Road Trip Season in Utah
Summer time is synonymous with road trip season. As the weather warms and you start planning your summer trips, it's important to be prepared for anything a road trip can throw at you. The first thing on your list should be the final destination. Are you heading to a National park? Whether Canyonlands, Arches or Zion, you definitely won't be disappointed.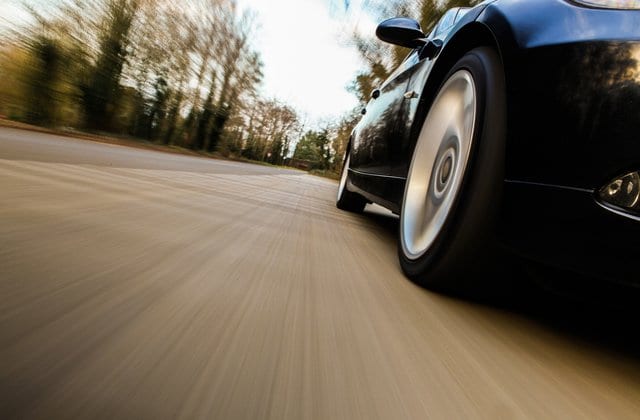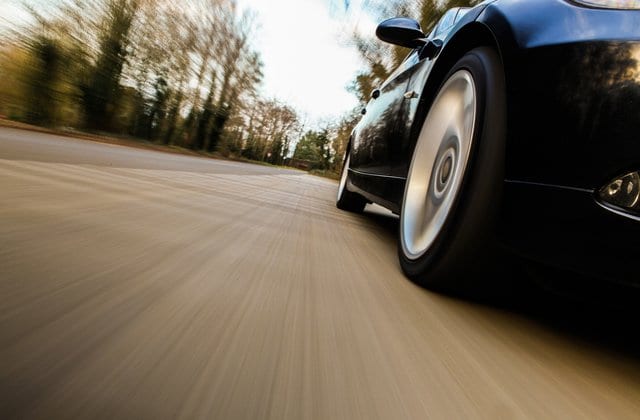 Is Your Car Road Trip Ready? 
First things first, you need to make sure your vehicle is ready for a road trip. It's always a good idea to get your car serviced before you leave on a long road trip. If you're just heading out for the day, make sure your tire pressure is right, gas tank is filled and you don't have any pesky check engine problems. 
For the longer trips, if you're nearing an oil change or you might hit the mark for an oil change on the trip, it's always better to get it done before. And just like a day trip, make sure your windshield wiper fluid is full, tire pressure is good and you're ready to go. Also, don't forget any safety supplies you may need as well. Better to be over prepared than not prepared at all!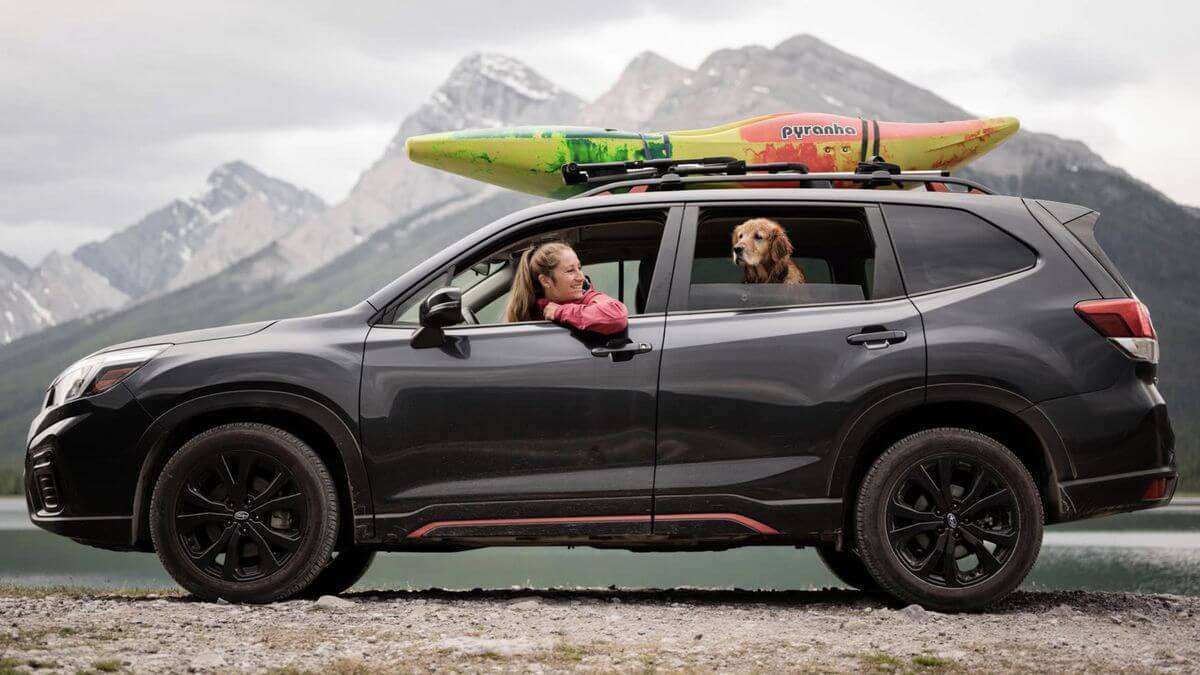 What's the Itinerary? 
This is a matter of personal preference, but always good to have a plan going in to the trip. Do you need to make it to your destination at a certain time? Do you have other passengers? If so, how do they feel about taking breaks, sight-seeing on the way, etc. Not everyone is as excited to stop at the world's largest Rubberband ball. 
As you're planning the itinerary, keep in mind time zone changes that could affect your final arrival time. And of course, there will be bumps along the road that will slow you down.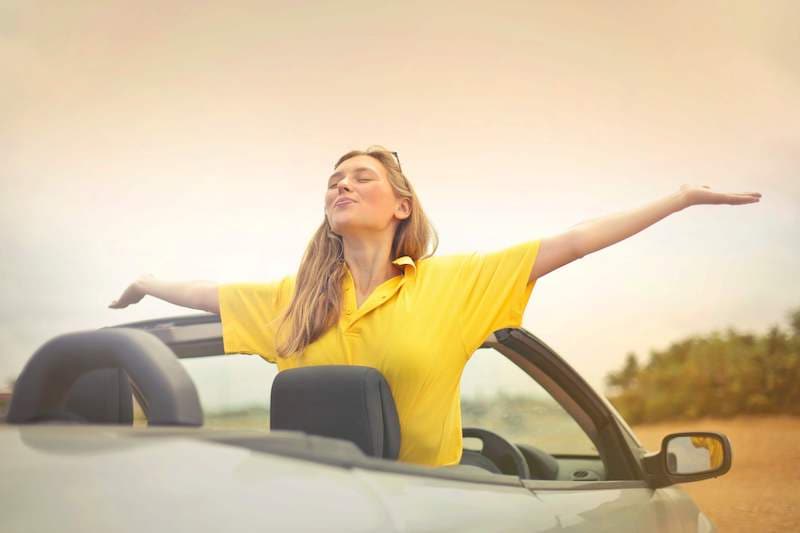 What do I bring? 
Depending on the destination, you may be able to purchase things along the way or when you get there. If you're heading to somewhere more remote, you need to keep in mind that you may not have access to everything that you'd expect. 
Obviously, the most important things to bring are an array of snacks, a perfect playlist and the best co-pilot to keep you energized. Especially if you're focused on minimal stops, loading up on snack is essential. And if you're more of a podcast or audio book type of person, find something that you can enjoy throughout the duration of the trip! 
You're ready to set out this summer and see the beauty around you. Obviously, there's more to pack, more to consider for your itinerary but the most important thing is to make the best of each road trip and create memories that matter. So hit the road and enjoy every mile!