Bad Credit? No Credit? First Time Buyer? 
Southtowne Auto Mall works with customers regardless of their credit status.  We understand that life can throw you a curveball and getting approved for a car loan may not be easy, but that is why we are here to work hard for you to make it happen.  Let us help restore your credit! With 12 dealerships in 1 location, we have more resources than anywhere state wide to get you financing on your next vehicle purchase. Stop by any one of our 12 locations in Sandy, UT today and see how easy it is for us to get you in a new or used car and back out on the road.
Click the links below to view special financing options at 
any of our 12 Dealerships: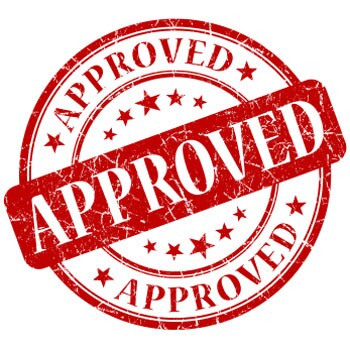 How to buy a car with bad credit
Need to find a car to drive but your credit score is less than you want? Can you get financed for a car with bad credit? The answer is at our dealers, probably yes, though it could take some extra work. 
Your credit is the trust the the auto lenders extend to you. Lenders trust borrowers with excellent credit to pay back their loans on time more than they trust customers with bad credit to do so. That high risk is priced into loans in the form of higher interest rates plus terms that are more restrictive. If you have bad credit, car finance rates can be higher than if you have good credit. But with work, and help through a good finance department, your credit can be improved.
Though you're probably not going to get the lowest rate possible, that doesn't mean it's not worth working towards a better credit score through a new or used car loan. Researching your credit history can help you secure the most affordable car financing. Your goal is to understand where any problems lie, how you can repair your credit score, and how much you can genuinely afford to spend for a new ride. 
Once you have received auto financing, there are things you can do to make the car loan a stepping-stone to better credit. Reach out to our team and we'll help you get back on the road today!