5 Reasons to Shop at the Auto Mall
Sometimes we're surprised that people in Utah didn't know that we have one of the best Auto Mall's in the country right here in our backyard. Shopping at the Southtowne Auto Mall is one of the best ways to find your next car and we want to tell you why.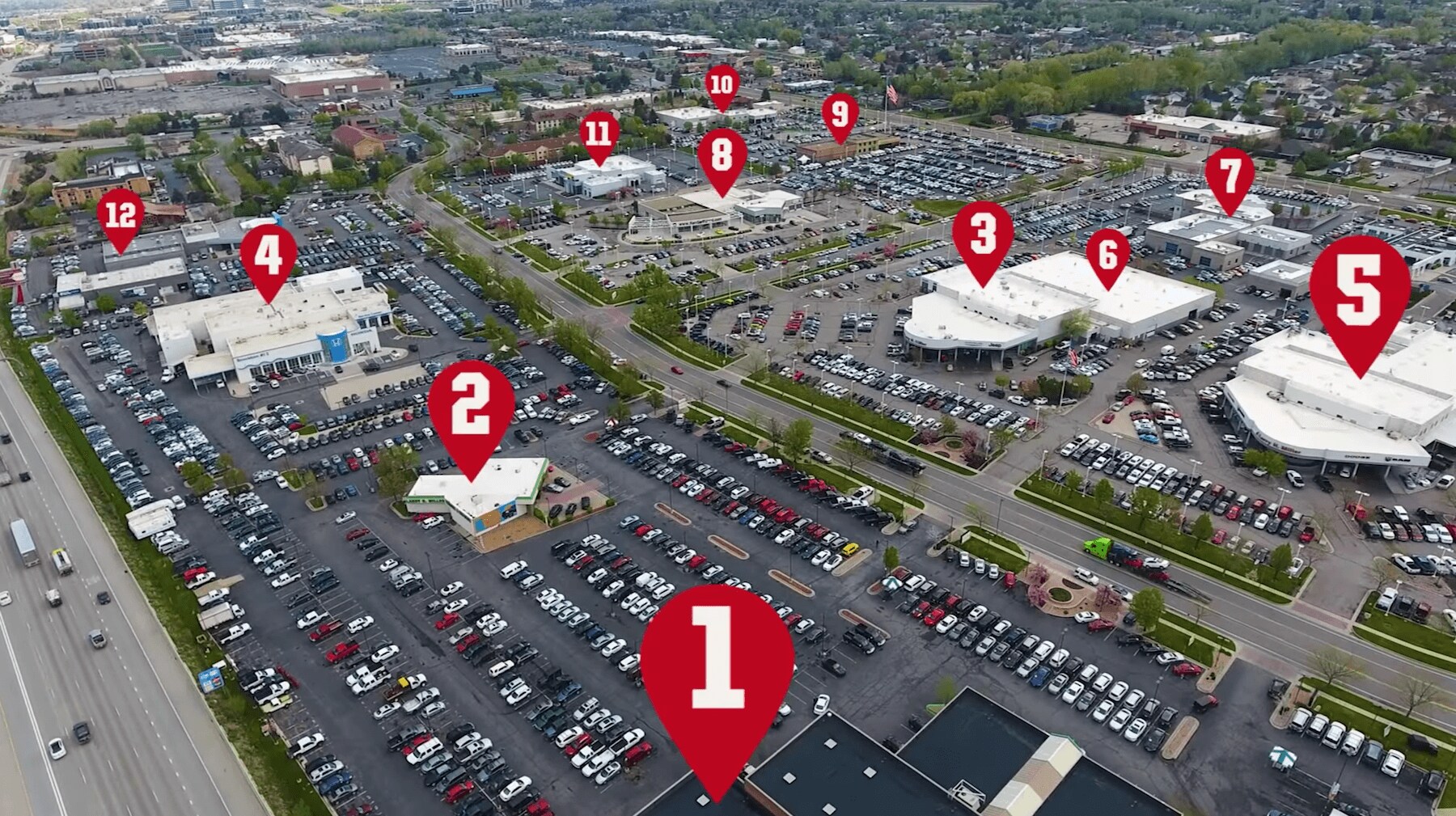 What is an Auto Mall?
The Merriam-Webster Dictionary says that the definition of an Auto Mall is the following: 
"Auto Mall: A commercial district in which a number of retail establishments for different automakers are centrally located"
Basically an Auto Mall or an Auto Row is an easy to locate place that consumers can shop for cars, get service or maintenance performed or purchase parts. Instead of driving to multiple dealerships, you have a huge convenience of multiple used and new car dealerships in one place. Here's the reasons that you should shop at the Southtowne Auto Mall.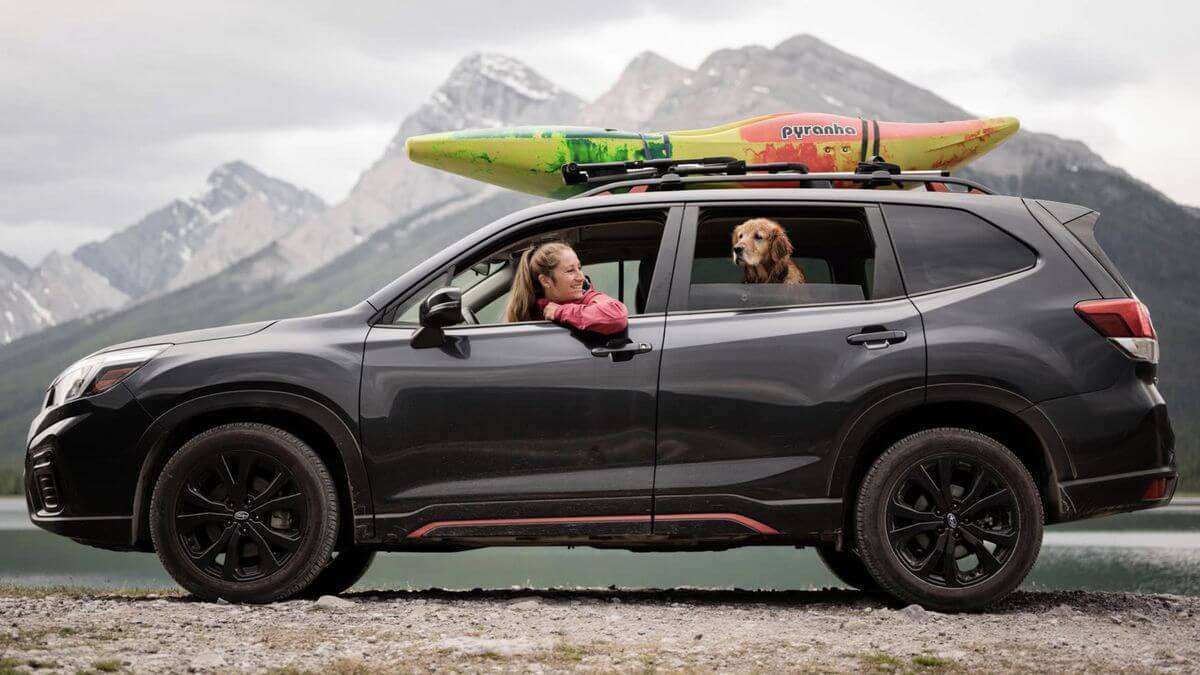 1 - Huge New and Used Car Selection
When shopping for a new car, new truck or new SUV, sometimes the vehicle you think you want isn't the one you end up buying. Maybe after all that shopping on the internet, you finally go see the car in person and it doesn't feel right for you. You'd be surprised how often this happens at the Auto Mall. Luckily for us, we have thousands of cars between our dealerships, all in the same convenient location. 
When you have thousands of cars at your disposal, it's much easier to decide and find the perfect car, SUV or truck. We have both new and used cars and multiple dealerships to help you find the right car for your life, budget and family. So with our huge selection of products, you're not going waste any time.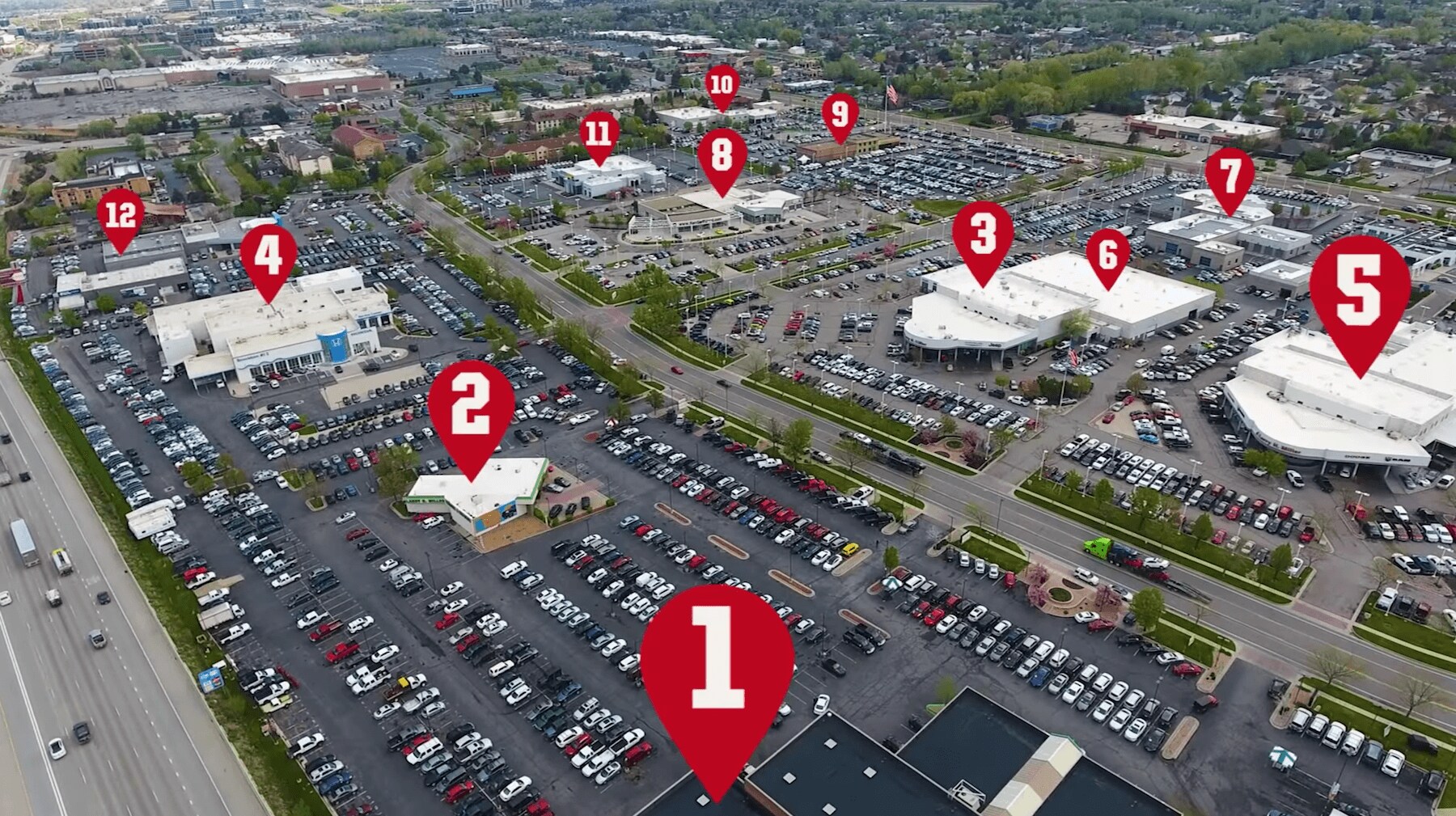 2 - Save Time Shopping for a New Car
Your time is money and that money can be saved to go towards your next vehicle! Do you shop at Amazon.com? Well sounds like you already value convenience and an easy shopping experience, so we're sure you're going to love shopping online and in-person at the Southtowne Auto Mall. 
When you have to drive back and forth across the Salt Lake Valley you can end up wasting alot of time and gas driving back and forth. Let's say you want to see a car in Bountiful and one in Provo and then one in Ogden... You could spend hours driving back and forth! If you pick a few cars on our website, they will all be in the same area and you'll save tons of time.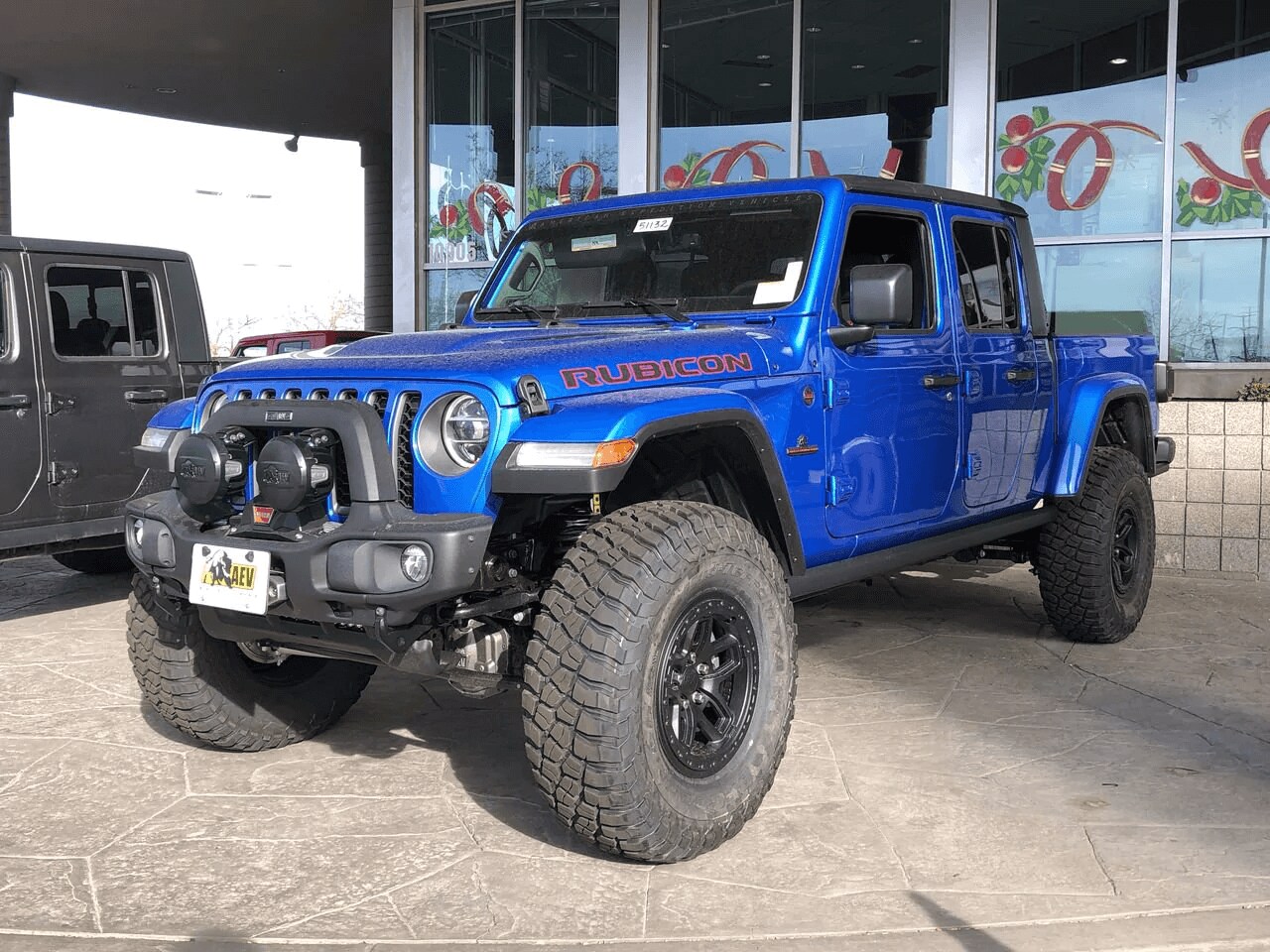 3 - Test Drive More Cars
All of our dealerships let you test drive their new and used vehicles at no additional cost to you. Test driving cars helps you to learn exactly what you like and what you don't like about different cars. Maybe you'll find that a Dodge Caravan is just the right fit for your big family or that the Mitsubishi Outlander Sport is enough size after all.
Since we are so centrally located between Provo, Salt Lake City and Ogden, it will be easy for you to test drive on the roads that you are used to commuting on. With quick access to I-15, you'll find that you can test drive more cars at the Auto Mall.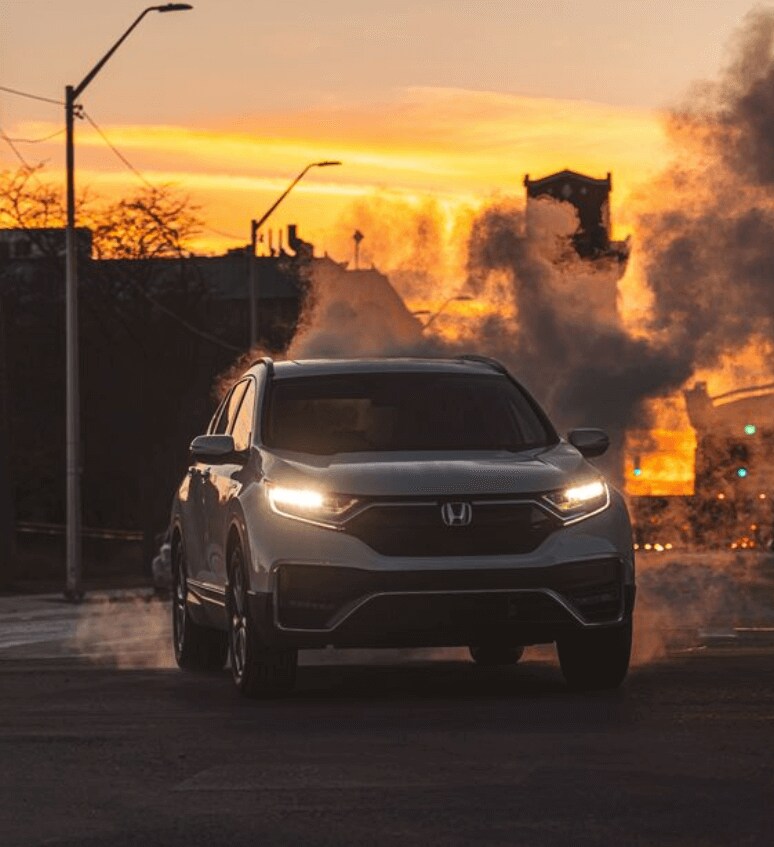 With all of our dealerships competing for your service and maintenance business, you'll find that we have great options for you and your vehicle. There are hundreds of service bays on-site and many of them are certified and ready to service your car with certified technicians and OEM parts.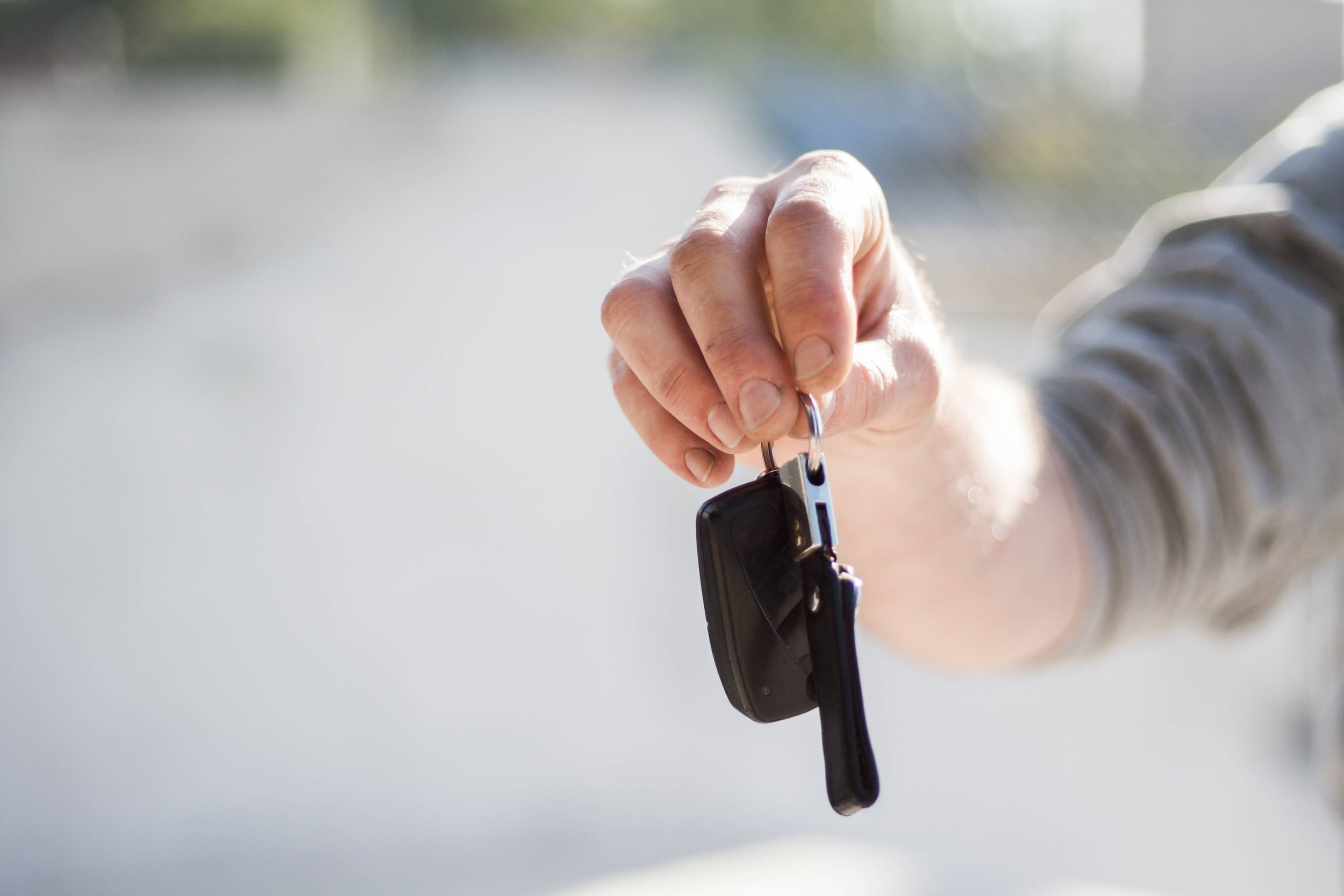 5 - Have Fun Buying a Car in Utah
The top reason to shop at the Southtowne Auto Mall in Utah is that it's more fun to buy your car here. Our dealerships are full of people that love what they do and are experienced enough to make the process super easy for you. Whether you need to finance your truck or pay cash for your SUV, we'll make sure it's easy.