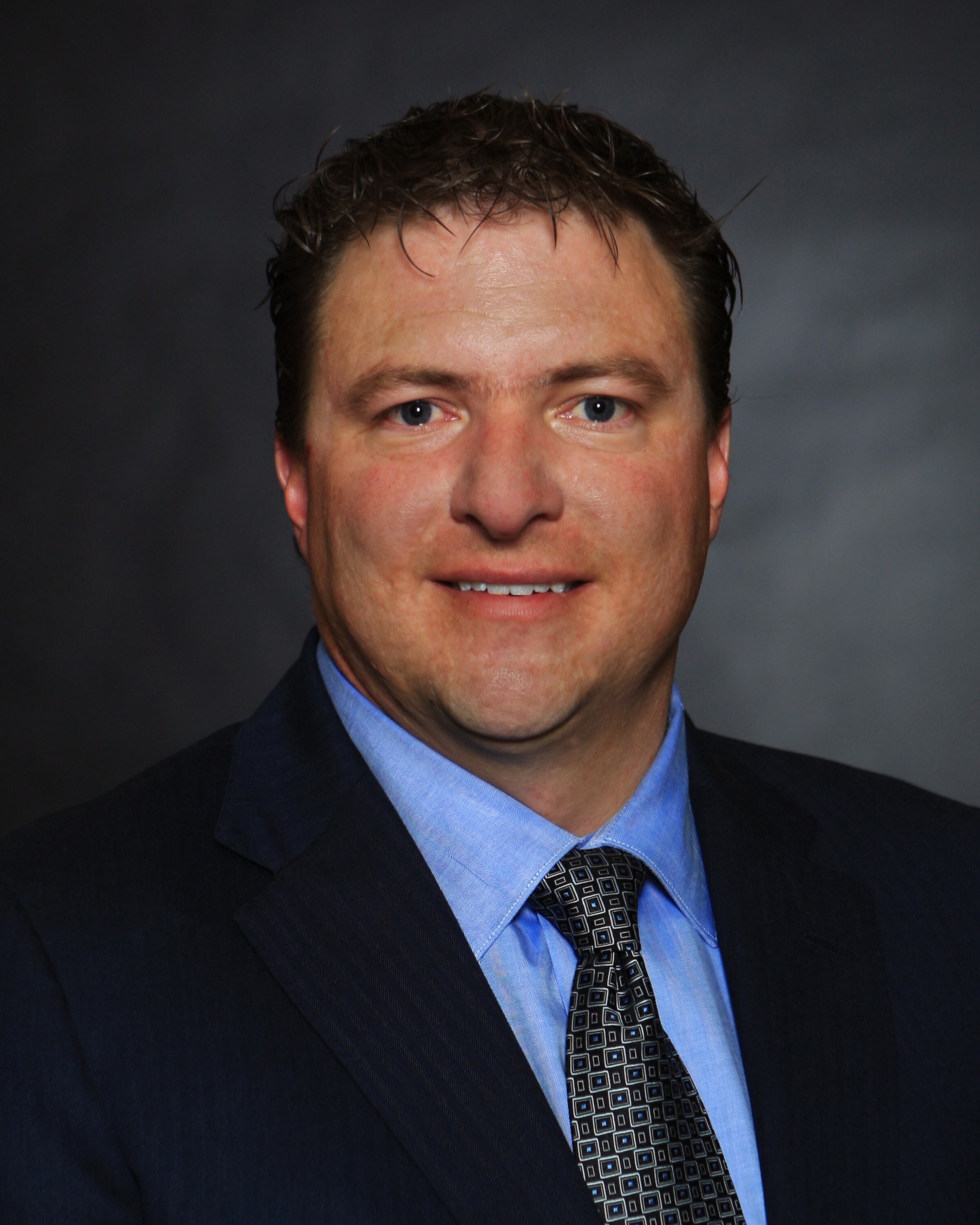 Greetings, I am Cory Nannemann, General Manager at Larry H. Miller Chrysler Jeep Dodge RAM Sandy. I'd like to thank you for stopping by our dealership website and offer my assistance in any way possible to ensure that your ecperience with our dealership and its' staff is a positive and fulfilling one. Whether you are looking for a new or used vehicle, having service or maintenance work done, or just have some general questions, I can assure you that my stagg will treat you with honsty, integrity and respect. For over 30 years now, the Larry H. Miller group of automobile dealerships has strived to excel in every part of our business an that success is dependent upon the satisfaction of you, the customer.
Our mission is to exceed the ecpectations of our customers, our employees and our community.  If I can be of assistance in any way, please don't hesitate to use contact us.  
- Cory Nannemann
General Manager

Larry H. Miller Chrysler Jeep Dodge RAM Sandy is proud to provide the community with quality new and used vehicles. With new vehicles like a Chrysler 200 to a Jeep Wrangler, or a RAM 1500 to a Dodge Charger, we have something for everyone! If you are looking for a used vehicle, we've got you covered there as well. Browse through our inventory pages and you will see the large selection of used vehicles we have to choose from as well!  
Not only is Larry H. Miller the place to buy your next Chrysler, Jeep, Dodge or RAM vehicle, we offer a full line of services dedicated to our customers as well.  Our expert mechanics are happy to provide auto repair service and auto body repair, we also offer OEM parts and accessories.  Our finance team offers lease and car loan assistance as well to optimize your car buying experience.  Larry H. Miller Chrysler Jeep Dodge RAM Sandy is the smart choice for your next vehicle or other automotive needs.