New Vehicles Available Today For You! 
Whether you're looking for a car, truck or SUV, the Southtowne Automall has a wide selection of new vehicles available for you to test drive and to choose from. If you're looking for a Jeep, Honda, Kia, Ram or something else, the automall has the newest cars in stock for you! 

The Newest SUVs and Crossovers on the Lot
New SUVs and Crossovers provide flexibility here in Utah, extra cargo space and ample room for the family. The 2021 line-up boasts several great SUVs for people in the Salt Lake Valley. If you're looking for a small SUV, try out the 2021 Hyundai Tucson, Mazda CX-5 or the Honda CR-V. Maybe you need a few more seats for the family, some of the larger SUVs are a great option like the Honda Pilot, Kia Telluride, or the Dodge Durango.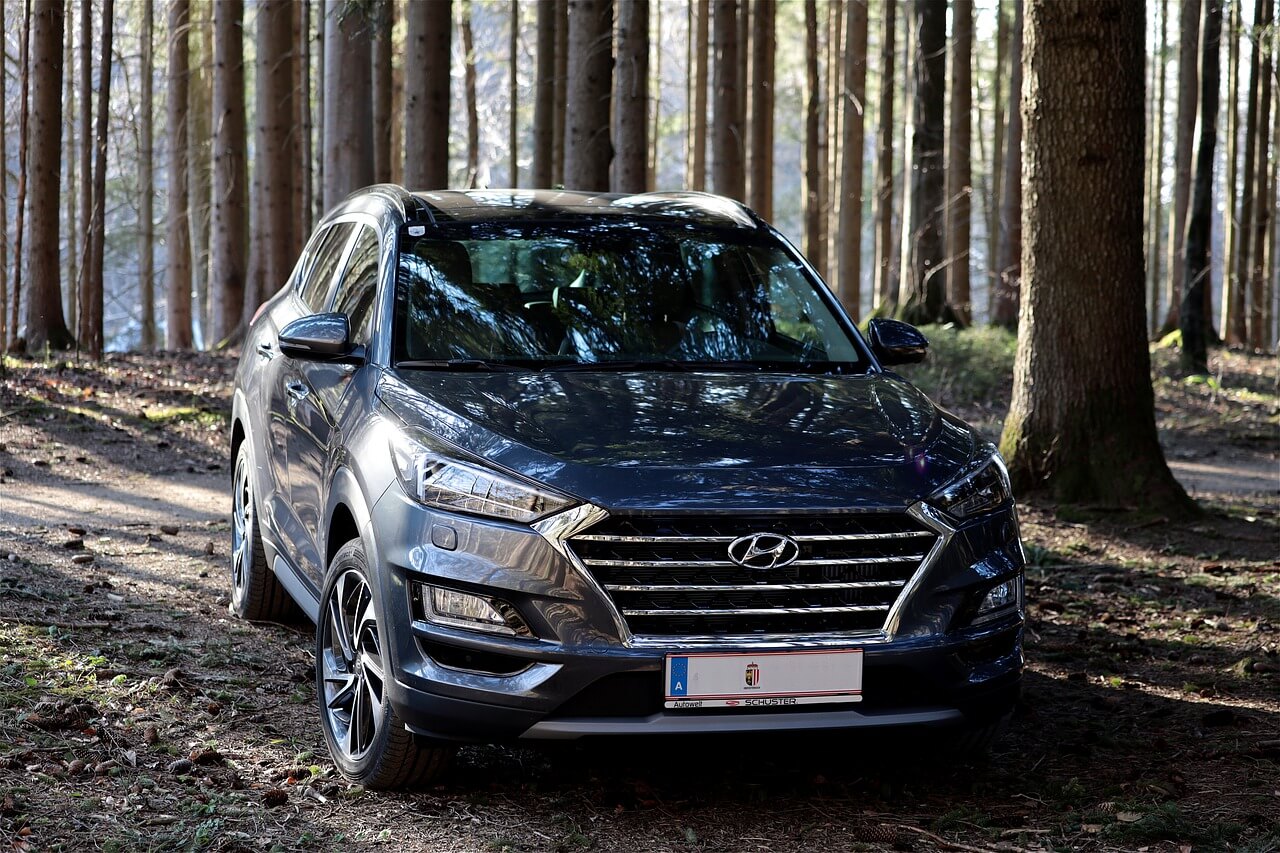 2021 Trucks with Power
There are a variety of new trucks with substantial features to help you haul your side-by-side, boat or camper. Maybe you're looking for a compact truck for convenience, try out one of these trucks at the automall. If you're looking for a powerful truck with a high towing capacity, check out one of the Dodge Ram trucks including the 1500 or 2500 Laramie Megacab. If you want a more compact truck, you could try the Honda Ridgeline. Maybe you're a Jeep lover, the Jeep Gladiator is a great option for a nice truck with the ruggedness of a Jeep Wrangler.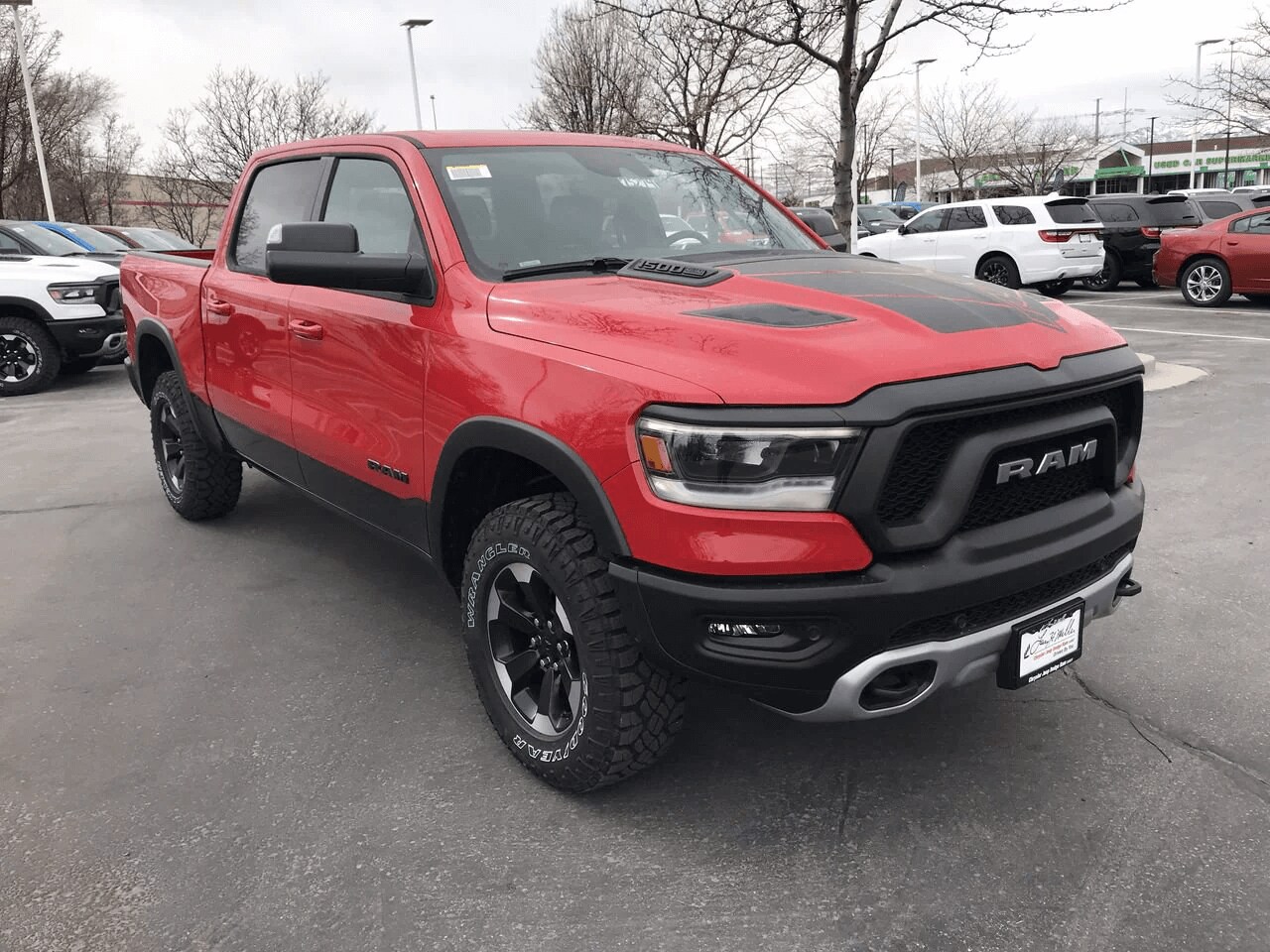 Sedans with Incredible Gas Mileage
If you're looking for a new sedan with incredible mileage and comfort, check out a few of the models available from Honda, Kia and Mazda. The 2021 Honda Civic boasts up to 40 miles per gallon on the highway, a great feature for heavy commuters. Other incredible sedans include the Honda Accord, Dodge Charger, and the Mazda 6. 

Minivans with Mega Room
If a minivan fits your needs more, you don't want to miss out on the Chrysler Pacifica or the Honda Odyssey. Both models offer incredible features to bring convenience to the longest or shortest drives. Depending on the make and trim that you select, you can find all the features you could dream of