Ready to find the car of your dreams? You've come to the right place. The Southtowne Auto Mall has over 3,000 new cars and used cars in stock and ready to test drive. Read below to learn all the reasons to shop for your next car at the Southtowne Auto Mall!
Easy Car Buying Experience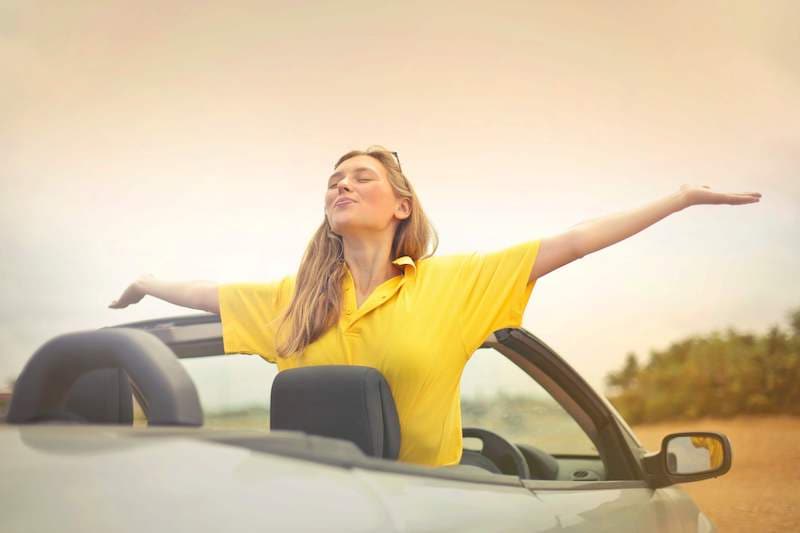 So many times car dealers make it too complicated, we get it. Our goal is to make it easy for you. Since we have 12 dealerships in one location, you can pick the cars you want to see and make it easy on yourself. Stop driving across town and come to where the most cars in Utah are...here, at the Southtowne Auto Mall! We're right off of I-15 in Sandy, most likely less than 20 minutes from where you work or live. Come see us!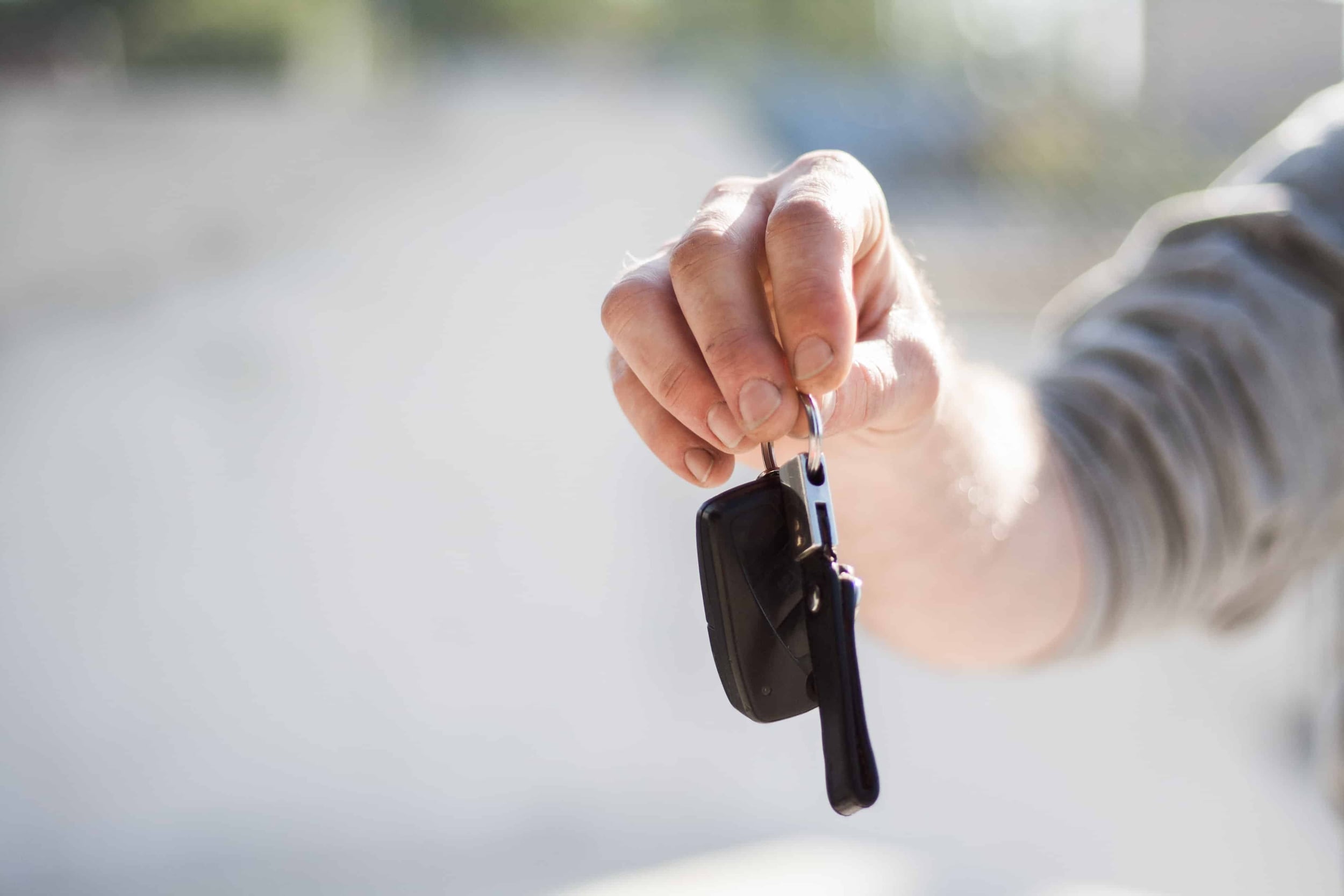 Every dealer in the Southtowne Auto Mall allows test drives. You see it, you like it, you want it...you drive it. Simple. If you have a drivers license, come test drive a car and find out for yourself if you need to upgrade. There is no better way to know what your next car is going to be without test driving what you've been researching for hours on end online. Now, there are some cars we can't let you drive, but most are ready and fresh for the driving. So stop waiting, start driving!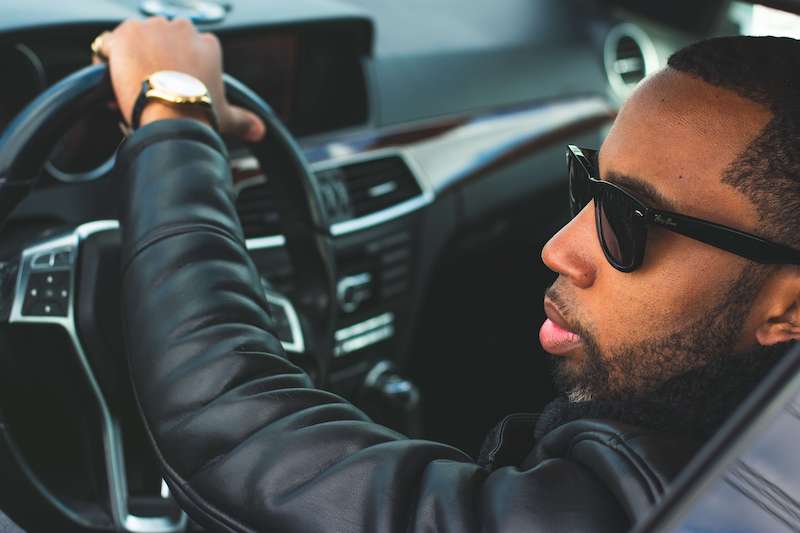 Our dealerships know how to have a good time. We sell alot of cars and we love doing it. When you have fun, we have fun. So take the stress out of the equation and let's get down to it. We know you're coming in to find a car and that can be stressful, so our dealers do the best they can to make it fun. So go ahead, turn up the stereo, bring the kids along, give it a little gas...when you have fun, so do we! So come make our day, we'll do our best to make yours.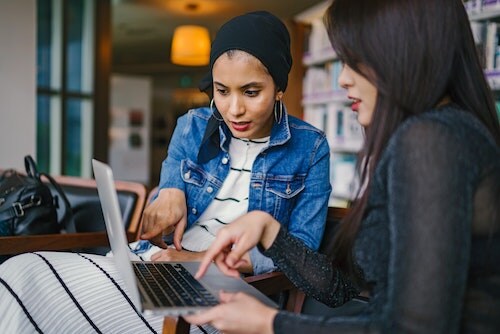 When you come to any of our dealerships at the Southtowne Auto Mall, we know that you could be spending that time in many other ways. Sometimes it's tough to find the time to buy your next car, so we do our best to make it a fast and easy process. All of our dealers have the ability to start the process online to save you time. So start by scheduling your test drive ahead of time and they'll be sure to have your choice of vehicles ready to check out.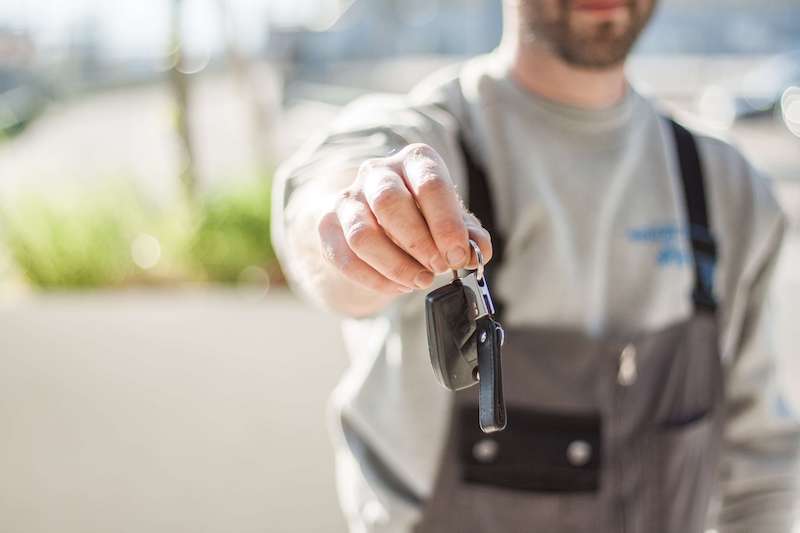 It's smart to shop around. It's not smart to waste time though. All our dealerships are within walking distance and if you cannot find the car you are looking for, we can find it for you. We have over 30 brands, 276 models and over 3,000 vehicles to choose from! Every dealership is equipped to help you find the right car, receive the best financing, and get any service you need on your vehicles.
So take the time you need to research your new vehicle today by browsing through our
new
and
pre-owned
inventory. Once you have found the car you want, visit our
locations page
and come on down for a test drive. You can also sit down with any of the
financial
experts at any dealership and discuss the best option for you!