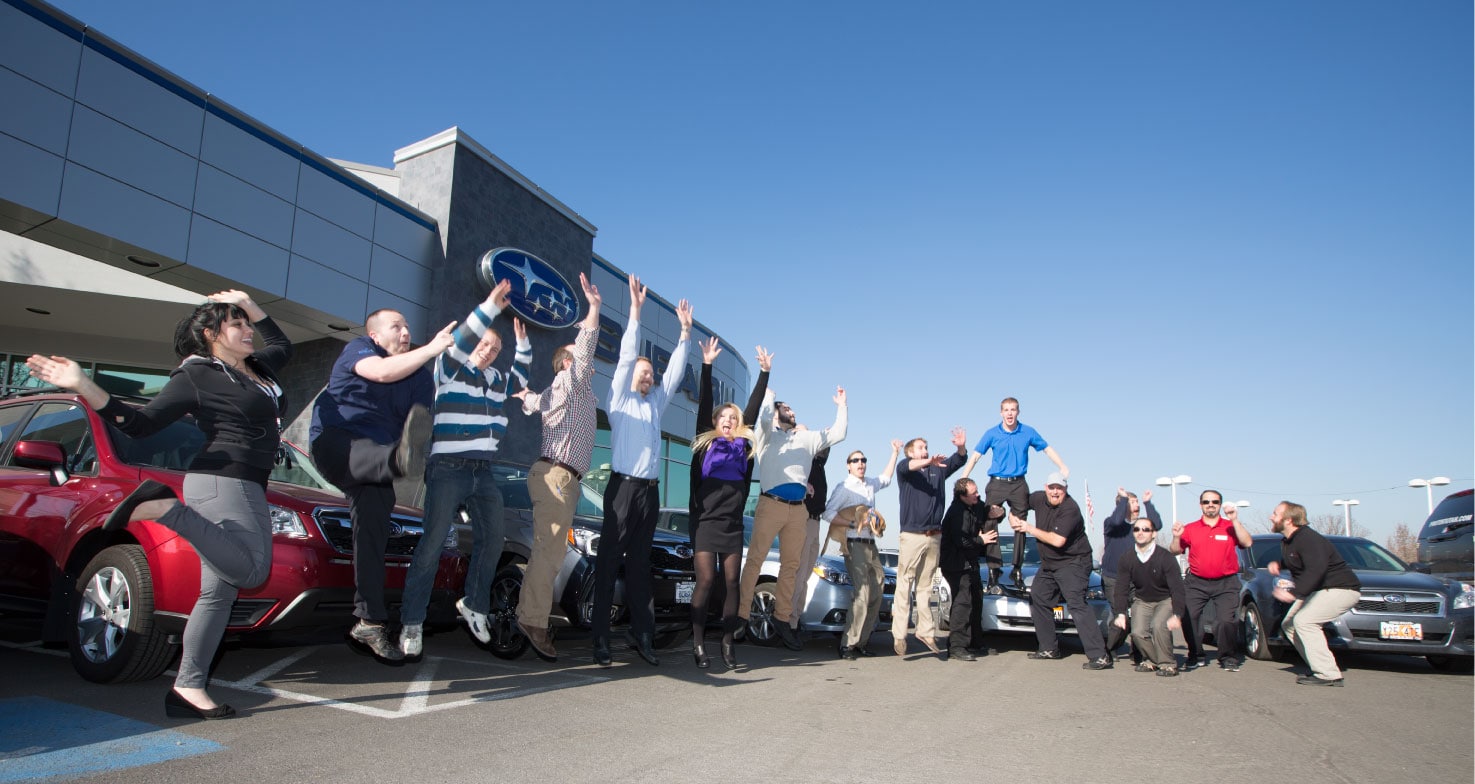 Buying a Subaru in Utah Can Be Fun!
When it comes top being part of the traditional dealership stigma, we're not afraid to do things differently. In true Subaru fashion, we're proud to take the path less traveled and offer true 
market,
competitive pricing, on 
all our vehicles.  Gone are the days of endless haggling and the run-around of 
the traditional "desk dance."
We know that these principles keep us on track to help our customers not only get into the car they want, but have a great time doing it and leave with 
a feeling of satisfaction and trust.