New Vehicles Under 15k in Utah

Want to buy a new car? Is your budget around 15K? Head to the Southtowne Auto Mall in Sandy, Utah where you'll find a selection of new vehicles under 15K! If you want to stay at home and shop online, visit the inventory here and find the car of your choice from our wide array of new and used vehicles. We understand that there are many reasons to want a new car even though prices are higher. But, buying a new vehicle doesn't mean it has to dig a hole in your pocket. There are many new cars within your budget available at Southtowne Auto Mall. 
Benefits of Buying A New Car Under $15k
There are situations when a new car is just not about indulgence, luxury or a way for pampering yourself. At times buying a new car makes more sense and beneficial. 
Advanced Safety Features
The automobile companies are using the computer processors extensively in developing the vehicles to enhance the safety features. Hence when you buy a new car, the latest technology is incorporated in it with advance safety features like:
Rear-view Camera

Blind-spot Monitoring

Adaptive Cruise Control

Stability Control

Lane Departure Warning
These features are no longer associated with only luxury cars only. The technology has trickled down to affordable models too.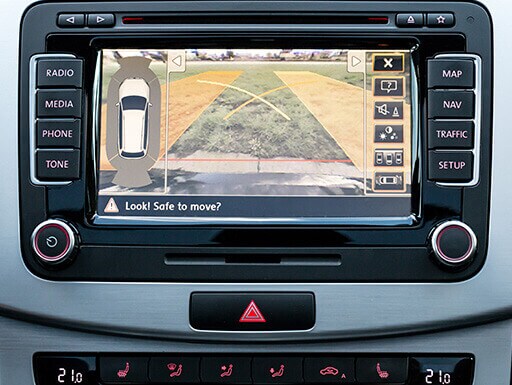 Better Fuel Efficiency Innovation, Less Emissions for the Environment
With gas prices rising fuel efficiency for any vehicle is becoming a critical factor. Previously only small economy cars or hybrids were posting fuel efficient numbers. But with technological advancement, the mileage rating of budget-friendly vehicles are picking up significantly. Hence, if you are putting in a lot of mileage then with the new car's upfront cost, you can balance it with the engine's efficiency in the long-term. Checkout this awesome infographic that shows how much better new cars are for fuel economy.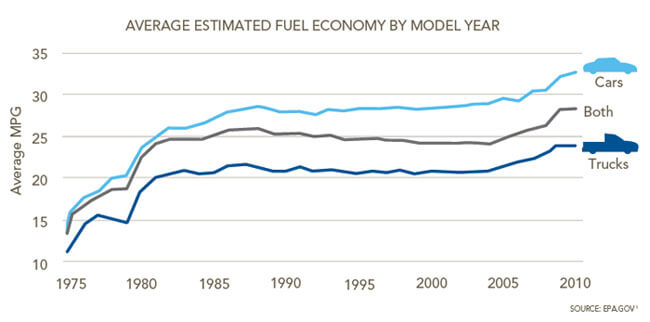 Alternative Energy
The alternative energy trends are raising and here to stay. No longer have cars equated with petrol-heads. The hybrid cars that run either on electricity or gas have hit the market and prove to be cost-effective and environmentally friendly in the long run. Also, alternative energy does not mean they offer less mileage. The automobile industry is working to provide better mileage on the highway and with fully electric cars or even the plug-in hybrid ones you will save thousands of dollars in a year on gas. Furthermore, government is offering quite a few incentives for plug-in hybrids and electric vehicles.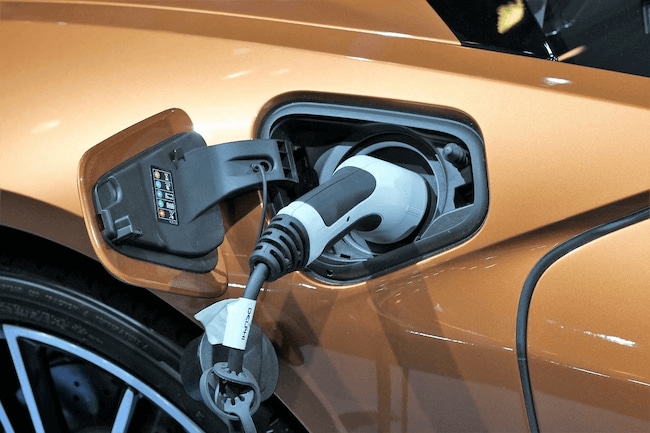 Keeping It for the Long Haul
If you plan to have a car for a few years and then trade it in, going for a used car can make alot of sense. But if you plan to keep your vehicle for long, sometimes it is more worthwhile to buy a new car. New cars can offer better warranties and maintenance programs. For example, Mitsubishi offers a 10 Year, 100,000 Mile Warranty! You do not know the exact history with a used car, but the Carfax can help you learn more about the history. With a new car, you are the sole responsible one for maintenance. So, if you plan to own a car for a decade or more, it can eventually average out to be the cost of a used car with taxes and depreciation.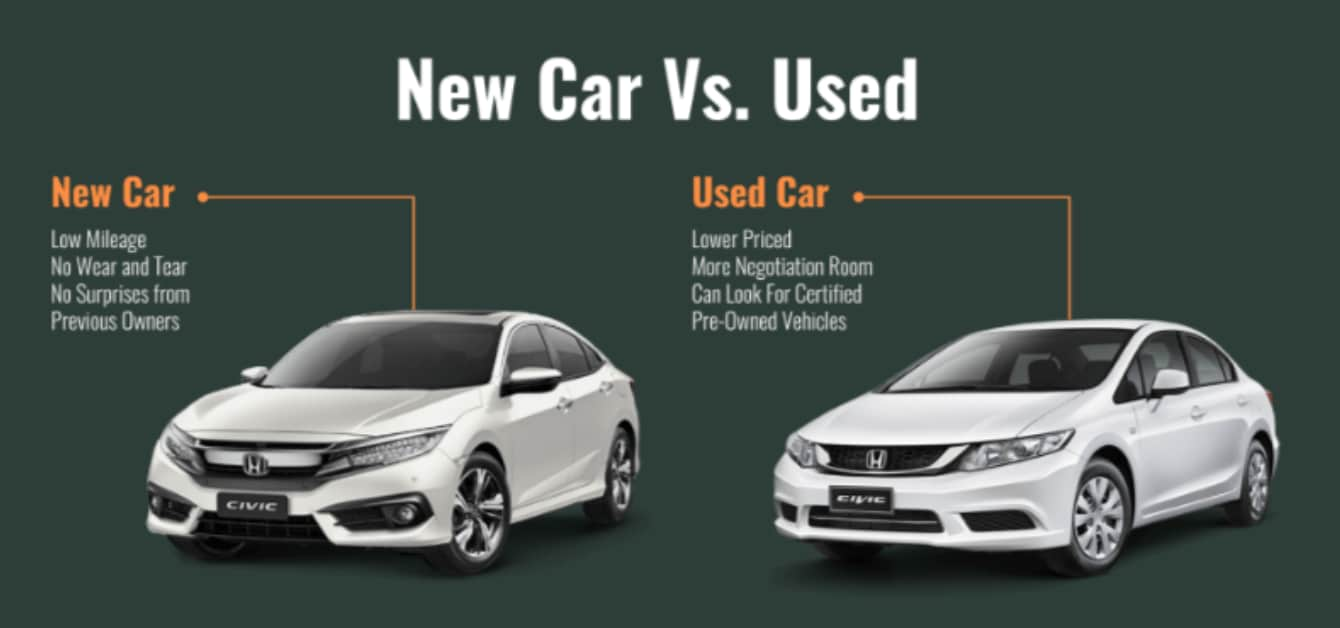 Base Models vs Fully Loaded Models
It is easy to get attracted to a new car's low advertised price, but once you enter the showroom, you find that the price is for the base model. To enjoy the advanced features like voice recognition, seat warmers, a navigation system, you have to add more to the price tag. If you're looking to save money, you can still stay within the budget with a new car under 15K when you do not opt for all the newest features. You will probably find that a brand new car with quite a few built in technological advancements is almost as cost-effective as a used car.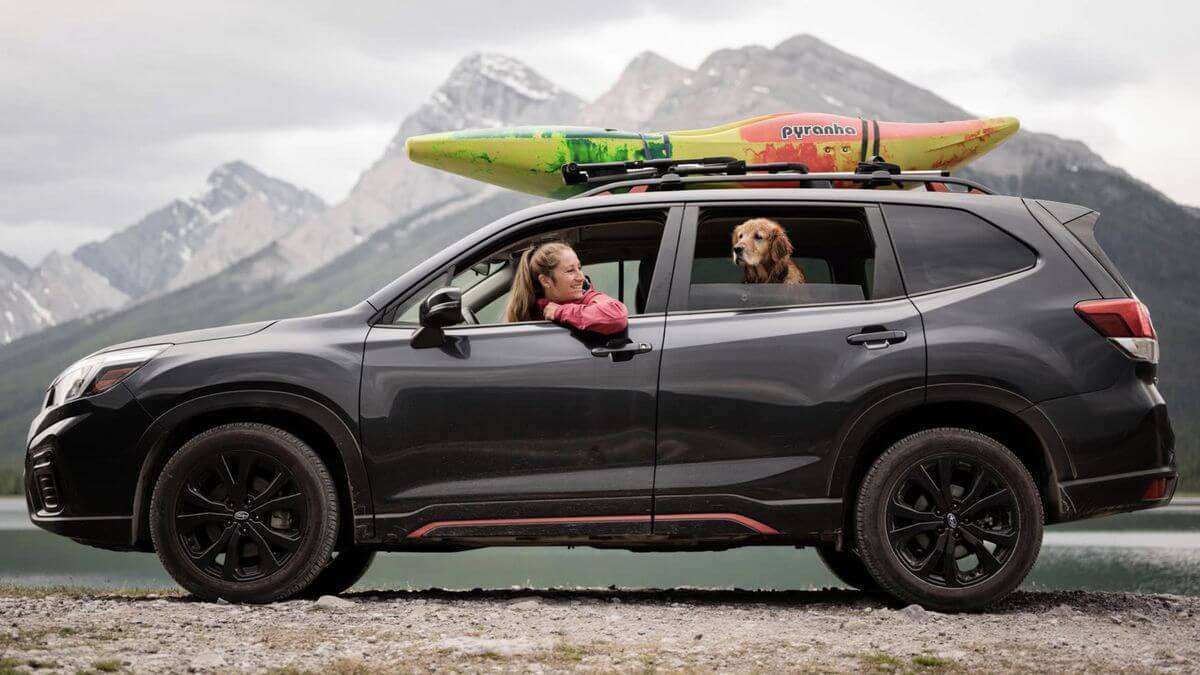 Cars Under 15K at Southtowne Auto Mall
We Americans love our luxurious, powerful, big cars with advance technology in it. We know that trucks, SUVs and sedans while being popular are also expensive. If you are considering purchasing a vehicle within 15K, the car market in the US has a lot to offer. The price can be a bit stickier with a tab bit over $15,000, but you can always negotiate. Here are few cars under 15K in the US according to U.S.News & World Report you can head to Southtowne Auto Mall to get yours. 
2020 Honda Fit - $16,190 

2021 Hyundai Accent - $15,395 

2020 Mitsubishi Mirage - $13,995

2021 Subaru Impreza - $18,795

2021 Jeep Renegade - $24,345

2021 Mazda Mazda3 - $21,445

How To Buy A New Car With Bad Credit?
We know having bad credit is a nightmare, mainly if you want to buy your dream car. But you can still buy your new car even if you have not so perfect credit score. Your loan can indeed be a bit more expensive compared to others who have a better score. But if you are looking for a new vehicle dealership that will help you get a car even with poor credit, head to Southtowne Auto Mall. As a new vehicle dealer, we help you with financing your vehicle. 
There are, however, few things you can do to navigate the lousy credit rep and get the car financing your car to start your new car ownership journey. 
How Bad Is Your ''Bad Credit''?
You must know your credit score before you plan to buy your car along with the budget and the features you want in it. Knowing how bad your credit score is if it is indeed bad will help you make an informed decision about how much you can afford. Typically any score between 300 and 579 is a bad credit score. 
The more money you put on the down payment, it is easier for you to get qualified for the auto loan even with a low credit score. A lender is unlikely to risk his money without a down payment from your side, because of the low credit score you have.  
While there is no such official score to get a car loan, but typically in 2018 659 was considered the average score to get approved. You can improve your credit score by paying off the debts and cleaning any errors there are. Once you reach the 700 thresholds, you can apply for the finance until they delay getting the car loan. 
Check your credit report and look if there are any errors like you made the payment, and it is not recorded. Fixing the mistake will bring your score up, but you need to give at least a month to dispute the credit report to take effect. We recommend you wait for 30 days after fixing it and then shop for the loan. 
Shop With Different Lenders
Compare different lenders, their rates, loan terms and agreements to find the best deal. You can consider your bank, car dealers, buy-here, and pay-here dealership. You will find that each one of them is offering you different interest rates and agreement. Opt for the one that suits you the best and the one that asks for the lower interest rate. 
It helps in reducing the risk for the lender because the co-signer is responsible for the payment too. Ask someone you trust to be your co-signer, having him/her even with a low credit score can help you negotiate a better deal with the lender. 
The most crucial aspect to factor in, while getting a car with a low credit score is finding a vehicle within your budget. It is not only about getting the car, but you also need to consider the vehicle's maintenance and the loan payment when you are getting it. You do not want to fall into more debt by getting the car; instead, use it to navigate life better.
If you plan to buy a new car and look for car dealerships that deal with bad credit, Southtowne Auto Mall is the place for you. Here the professionals are equipped to help you in every situation and get you approved for your car loan any location within the state of Utah.  At Southtowne Auto Mall you will find a wide range of new and old cars to select from that will fit your budget. You can also enjoy the Trade-In Appraisal, if you need the cash from your old car. 

Southtowne Auto Mall is Utah's premier destination to buy a new vehicle!
Shop from over 
3,000 vehicles, 276 models, 30 brands and 12 dealers all in 1 location
 just off 106th South and I-15 in Sandy.
Need a reliable vehicle to get you from place to place, but you are on a limited budget?  No problem!  Check out are inventory priced $15,000 and under. There are plenty of options here that provide you with an excellent ride without breaking the bank!