When buying your next car in Utah, there a few key points that are good to know before you're ready. The Southtowne Auto Mall has the inside scoop on what you need to know before you buy. Read below to learn how to shop and buy a car at the Southtowne Auto Mall in Sandy, Utah.
In Utah, Salt Lake County collects a 7.25% state sales tax rate on the purchase of all vehicles. All dealerships may also charge a dealer documentation fee. In addition to taxes, car purchases in Utah may be subject to other fees like registration, title, and plate fees. Click here to see the sales tax rate for all of Utah in 2020.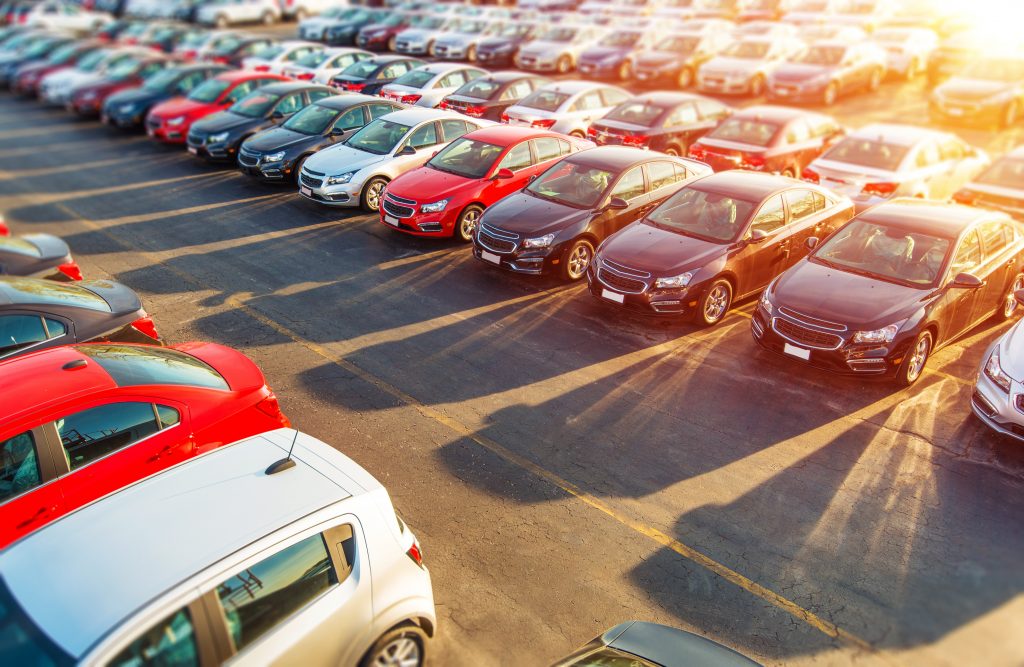 In the Salt Lake City market, the average fee for processing all of your documents is $399. In Utah, dealers are required to submit and maintain their fees with the state, so don't worry, the fees you pay at Southtowne Auto Mall are standard and regulated by the state.
Once our dealers charge a fee to one customer, they do have to charge the same one against all customers. This is a consumer protection law in order to prevent different customers from receiving higher or lower fees for their car purchase. So, at our dealerships, everybody who comes in including employees pay that fee.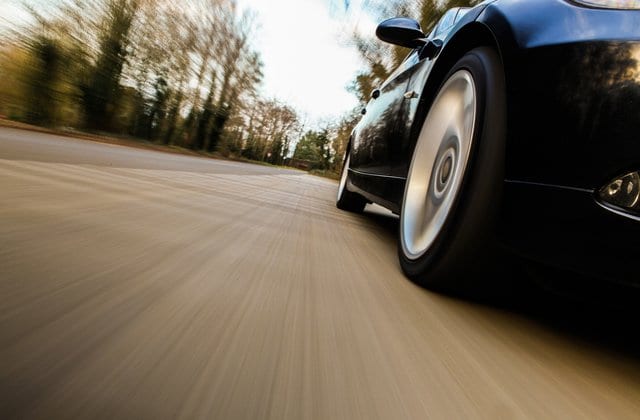 Will I pay sales tax on a lease?
If you decide to lease your next car, sales tax will be a little bit different. Unlike a standard new or used car purchase, a lease requires a tax to be paid on the down payment and on your monthly payments. Each month, your lease payment will be subject to tax. While this sounds less than ideal, actually a benefit. This way, you're only paying taxes on the car for as long as you lease it. 
So before you lease or purchase your next new or used car, we suggest knowing our local sales tax rates and factoring that extra cost into your budget. That way, you'll avoid any unexpected fees when you come see any of the dealerships here at the Southtowne Auto Mall.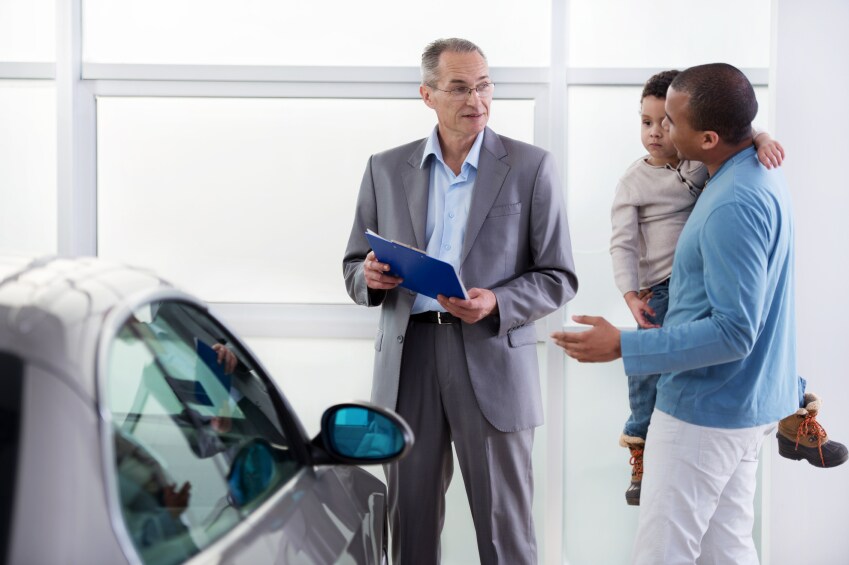 To view information about any of the 12 dealerships at Southtowne Auto Mall, please click on the links below:
Southtowne Auto Mall
12 Dealerships, 1 Location
10880 South State Street 
Sandy, UT 84070
Browse New and Used inventory:
Contact Us
* Indicates a required field