When most people think of Park City, Utah, they think of snow, skiing, and all the fantastic winter sports that we offer. However, there are many fun things to do during the other seasons, especially in spring! We've gathered some of the best options for you and your family and friends to do when you visit. 
Enjoy a Hike
Spring in Park City is an excellent time for a hike. The Round Valley Trail System, located just northwest of Historic Main Street, has over 30 miles of trails. These 30 trails are spread through 700 acres of varied terrain, which makes it an excellent option for people of all skill levels. Not only are these trails great for people of all ages, but they're also great if you choose to bring your dog with you! Some of these trails even allow for your dog to go off-leash if you prefer. The Quinns Trailhead is a great hike for families, as it includes bathrooms and a kid's playground. No matter which trailhead you choose, there's going to be something for everyone to enjoy.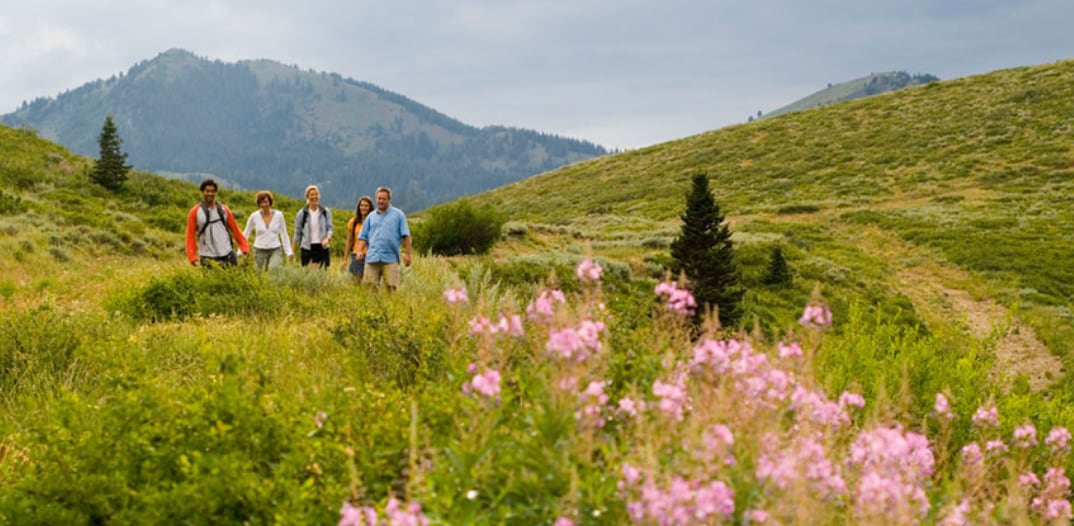 Check Out the Olympic Park
Built for the 2002 winter Olympics, the Olympic Park offers a ton of fun for people of all ages. While this is located just outside of Park City and more in the Salt Lake area, it is worth the drive to check out where some of the top athletes still compete and train today! There's also a museum that is free of charge for you to walk through! You can also purchase tickets to receive a guided tour of the venues.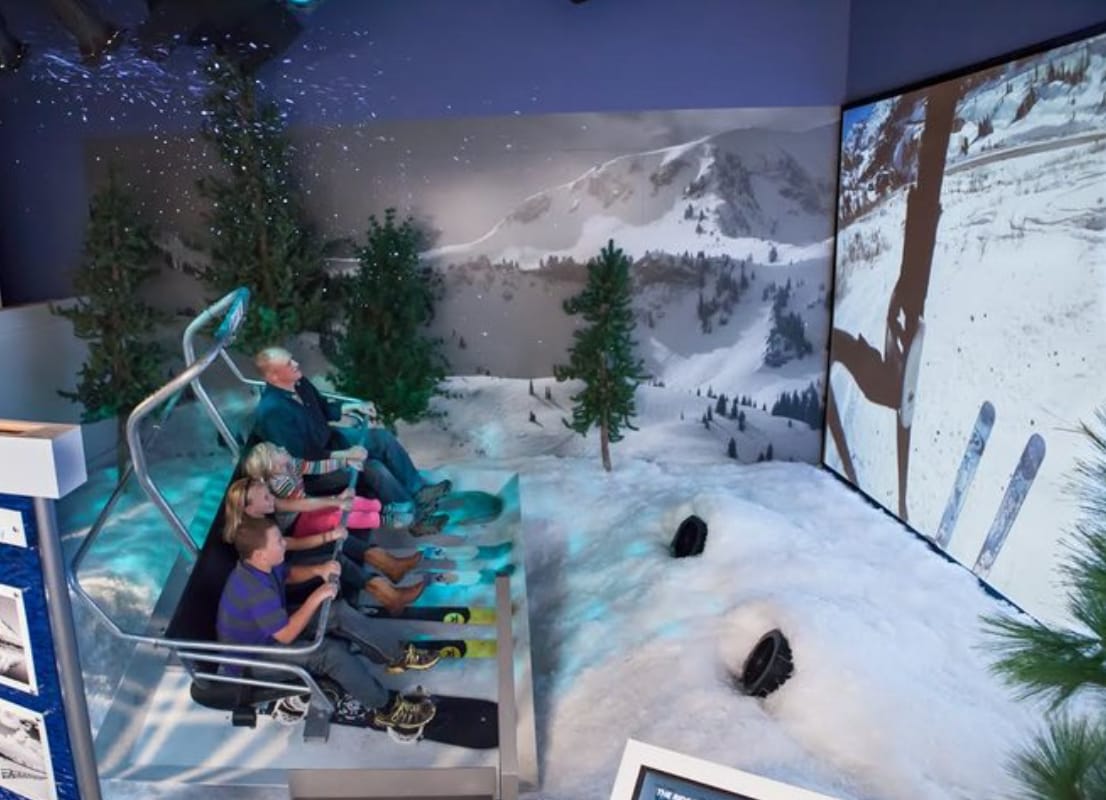 Experience Fly Fishing
Fly fishing is a fun and unique activity in Utah during early spring! While this may seem like something you wouldn't usually be interested in, when you have the proper gear and know-how- it is one of the most fun things to do while here! There are also guides you can hire that will help you with everything you need to know that help make it the best and most fun experience! One thing to take into account is that most places will have a minimum age of 8 in order to participate. 
Try Out Snowshoeing
Snowshoeing is a great activity for you to participate in while you visit! Check out the Snowshoe and S'mores tour, which is very family-friendly. You and your family will take a short tour of the lower Deer Valley and end at a fire pit. You'll also be greeted with made-from-scratch marshmallows and graham crackers! Don't worry; you don't have to have any experience to participate in this fun (and delicious) activity! This tour is perfect for young kids and people snowshoeing for the first time!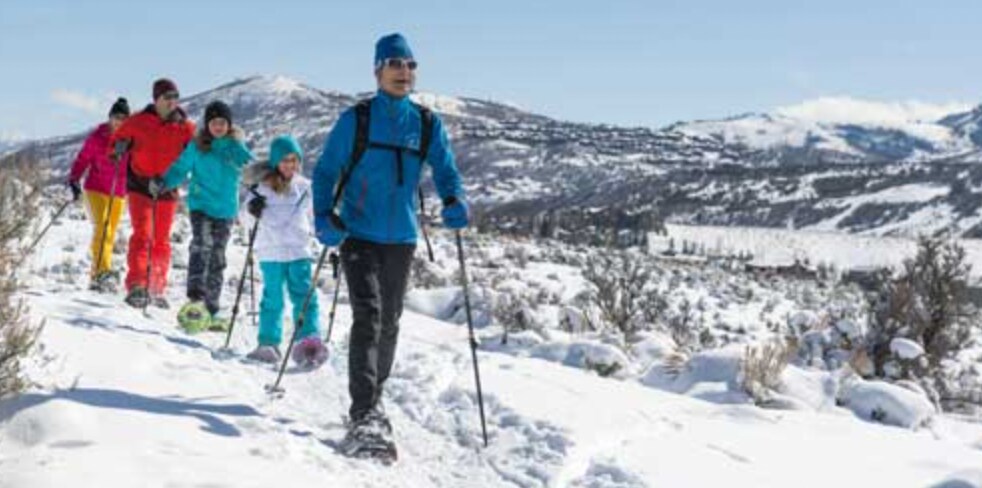 No matter what activity you choose to do, we hope you see that Park City is a fantastic place to visit during your spring break. Don't let needing a new car keep you from experiencing Park City this spring! Visit Southtowne Auto Mall to find a new or used vehicle to take advantage of all the amazing activities the city has to offer.