One of the most asked questions is, "What car is right for my teen driver?". We know finding the perfect car for your teen can be a difficult task. You want something your teen will love, fits your budget, and has all the safety features. We've compiled a list that we think will help you find the perfect match for you and your new driver. While picking these options, we chose safe and affordable vehicles. All the cars selected have standard advanced driver-assist systems as well.
Related Article: First Time Buyers in Utah
Safety First 
Safety technology can get expensive; however, more and more, some of the most helpful safety features are now becoming standard in all cars. Before you test drive cars, here are some safety features we highly recommend for all drivers, especially new ones. 
Anti-lock brakes. These brakes maximize stopping power while allowing the driver to steer around problems.

Traction Control helps with controlled acceleration through anti-lock brakes.

Forward-collision warning. This system employs front senators to monitor what's in front of you and your car's speed. 

Blind spot monitoring uses sensors or cameras to detect vehicles that may not appear in your Sid mirrors. 
While there are many more safety features available, these features would be ideal in a car for a young driver. 
Mazda CX-5
We love the choice of a Mazda CX-5 because whether you choose a used 2018 model, a new 2022 model, or something in between, they all come with the same outstanding safety features. Some safety features are LED headlights, automatic high beams, lane-keeping assist, and lane departure warnings. Your teen is sure to be safe driving the CX-5 as it handles the harsh winters in Utah.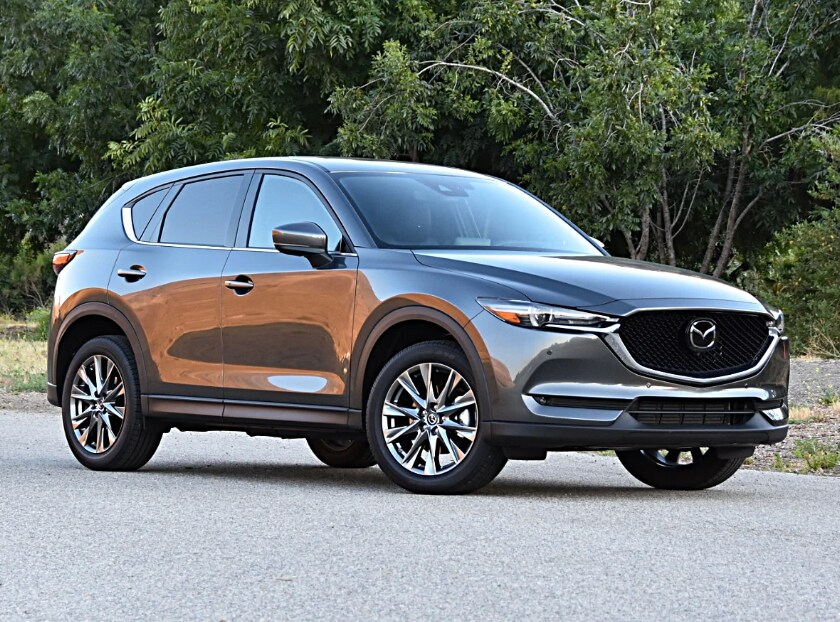 Subaru Forester
The Subaru Forester is about utility. With its boxy design and great use of space, it also is class-leading in cargo space with 76.1 cubic feet. One of the reasons we love the Forester is because of how fuel efficient this AWD vehicle is. Also, because of its AWD, it can combat any weather thrown at it easily, keeping your new driver safe.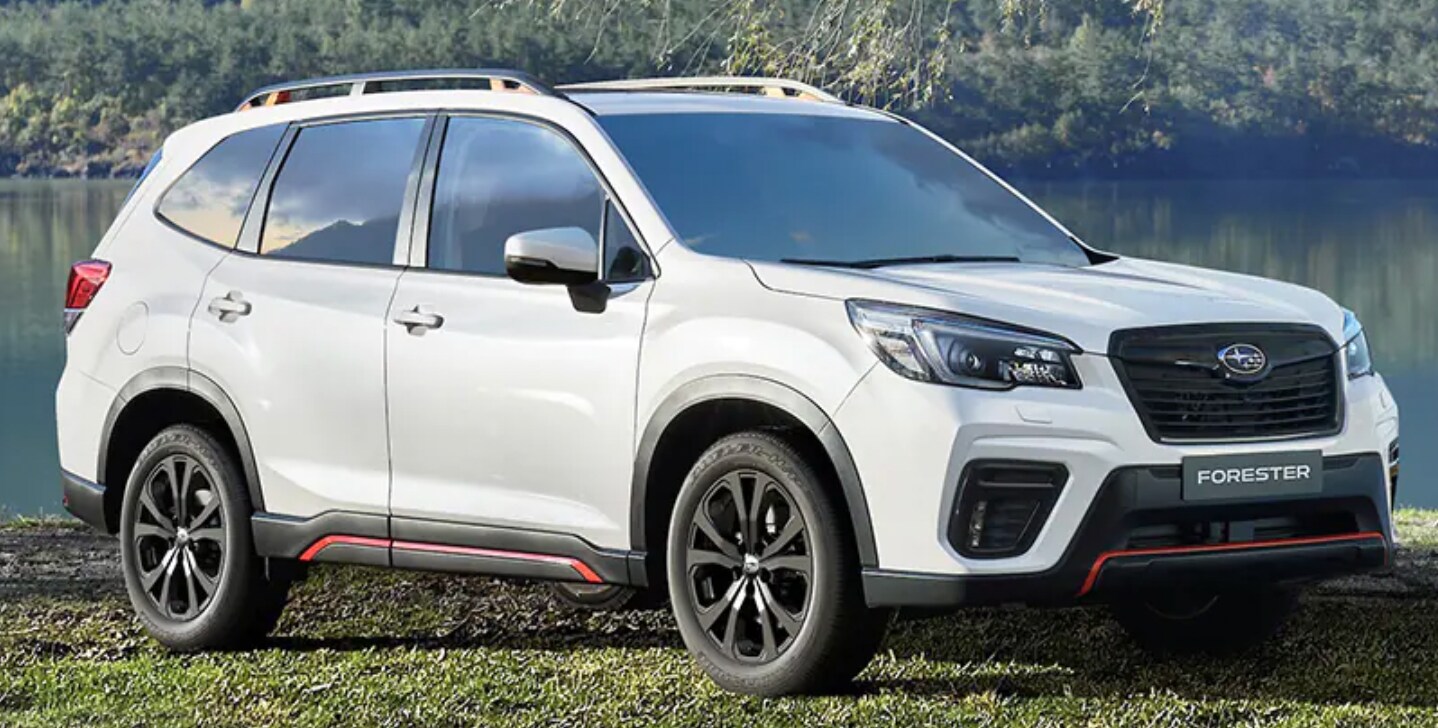 Toyota Corolla
If you would rather have your teen drive a sedan, you can't go wrong with the Toyota Corolla. The Corolla is one of the best-selling compact sedans and always earns terrific crash-test scores. Whether you choose a used 2019 Corolla or a new 2022 version, they all have fantastic safety features to keep your teen safe on the road. Other features that can help your young driver are hill-start assists, adaptive cruise control, and automatic high beams. It also is great on gas, getting 38 mpg. Although it may not be the most powerful of cars, you won't regret purchasing one.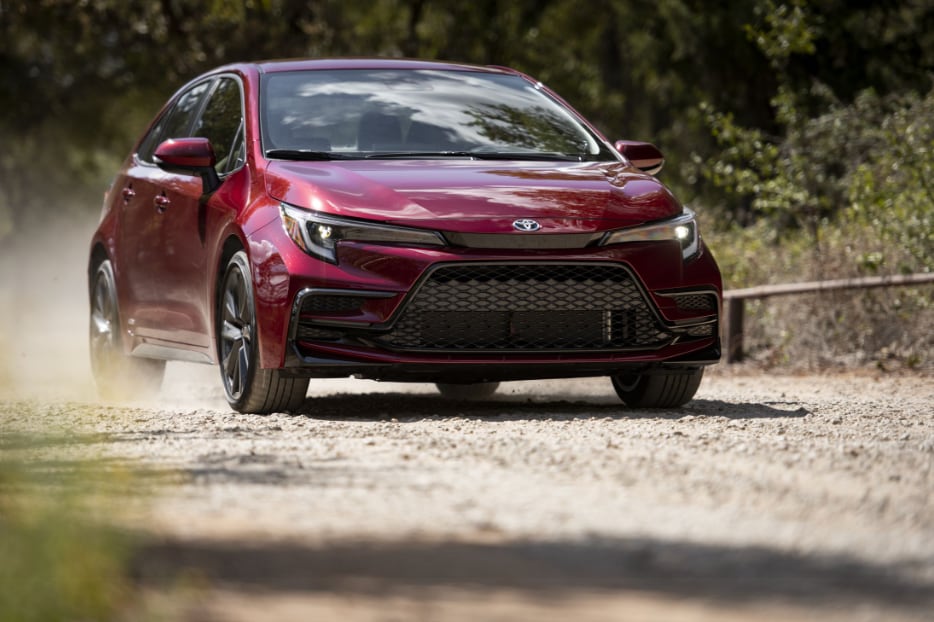 While you and your teen are searching for the perfect vehicle, come to Southtowne Auto Mall to find the ideal car for you both. Test drive as many new or used cars as you want until you both find a vehicle you love.