Sometimes we hear that our customers don't care which the vehicle they drive. That a car only helps them get from point A to B. But for us here in Utah, a car is necessary for commuting. Regardless of our customers' credit history, it's our hope that we can provide great vehicles for Utah's commute here at the Southtowne Auto Mall. If you are still thinking about whether you should invest in a car when you have the public transport to commute around, continue reading this article. Also, if you're concerned about your bad credit,
we're here to help
.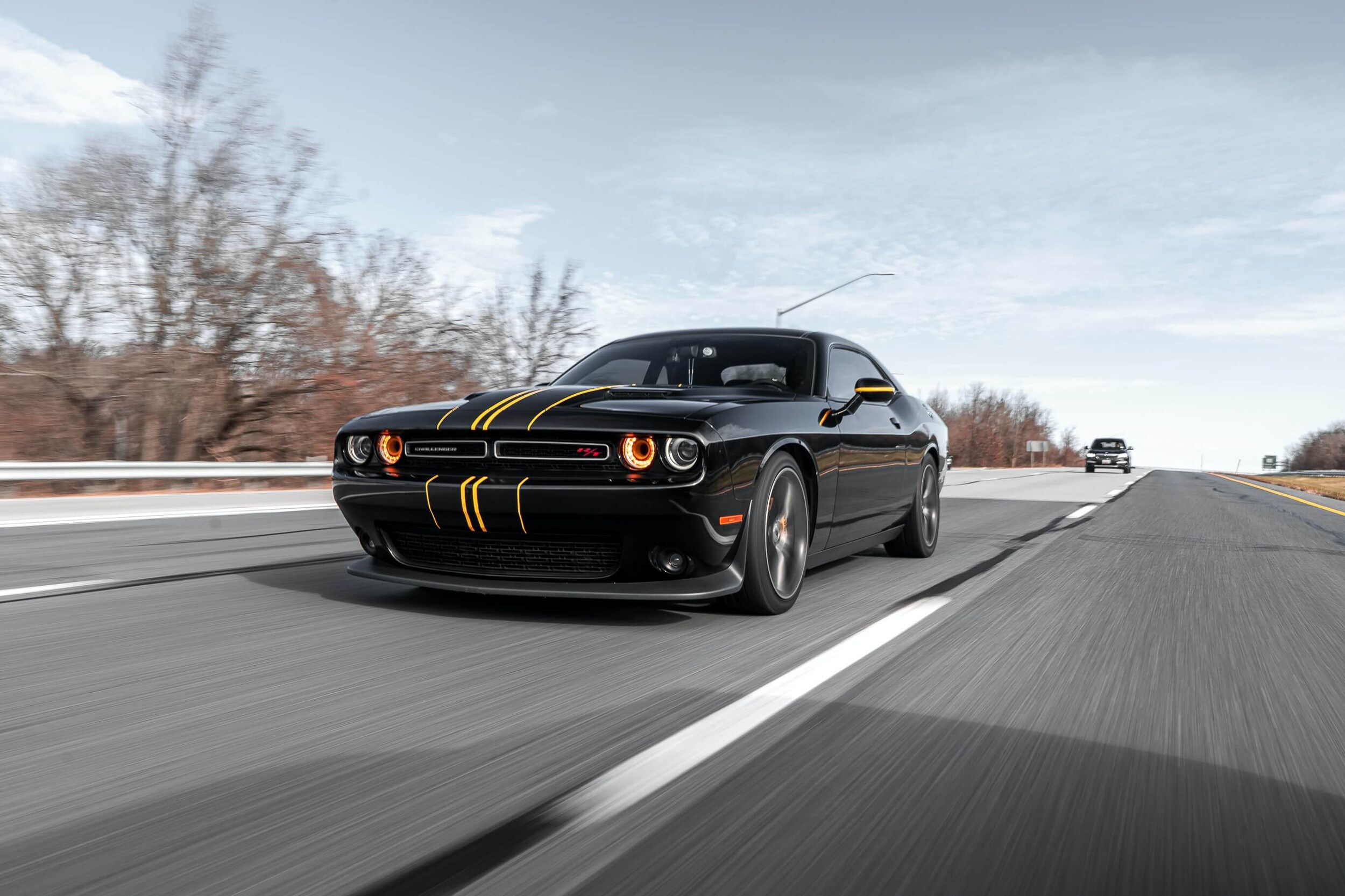 Why You Should Buy a Car with Bad Credit
There are several benefits that a pre-owned car offers apart from just taking you from one place to the other. We believe that every person must have the freedom of movement in life, and it can start with finding the right places to buy used cars with bad credit. Here are some of the reasons that you should think of owning your own
car, truck or SUV
. 
Boost Your Credit History: When you open up a new car loan and start paying consistently each month, you will build new credit history. Proving that you are able to pay back a loan overtime will increase your credit score. The longer you have payment history on your credit file, the lower your interest rate will be for your next vehicle. 
Freedom and Convenience: You have the choice to move around freely without depending on the public transport timing. It gives you independence and efficiency to your everyday life. Irrespective of the time of the day, you have the freedom to travel anytime and take the route you want.
Saves Time: Public transportation is time-consuming and quite stressful at times. You need to be aware of its departure and arrival timing, so you don't miss them. Also, you have to plan your journey considering the stops the public transport makes on its way. You can leave your vehicle at your own pace without being stressed about missing the bus or train. 
Transporting Your Stuff: Carrying heavy items in a bus or train, for example, the monthly groceries and then carrying them home from the stop is a challenge. With a car, you can put them in the boot and bring them home. All you have to do is carry them one by one from the garage to the inside of your house. 
Daily Commute: When you are a daily commuter and working too, you need to run errands while commuting. A car gives you the freedom to run those errands as you commute from work to home or vice-versa 
Short Errands: If you have to run short errands from home; you either have to call for a taxi or depend on someone else to take you to the place. If you have a car, you can go to the nearest store, as and when you want, without having to worry about calling a taxi or thinking of how to go there. Now that you know why it is vital to own a car, let us tell you why you should consider buying a used car.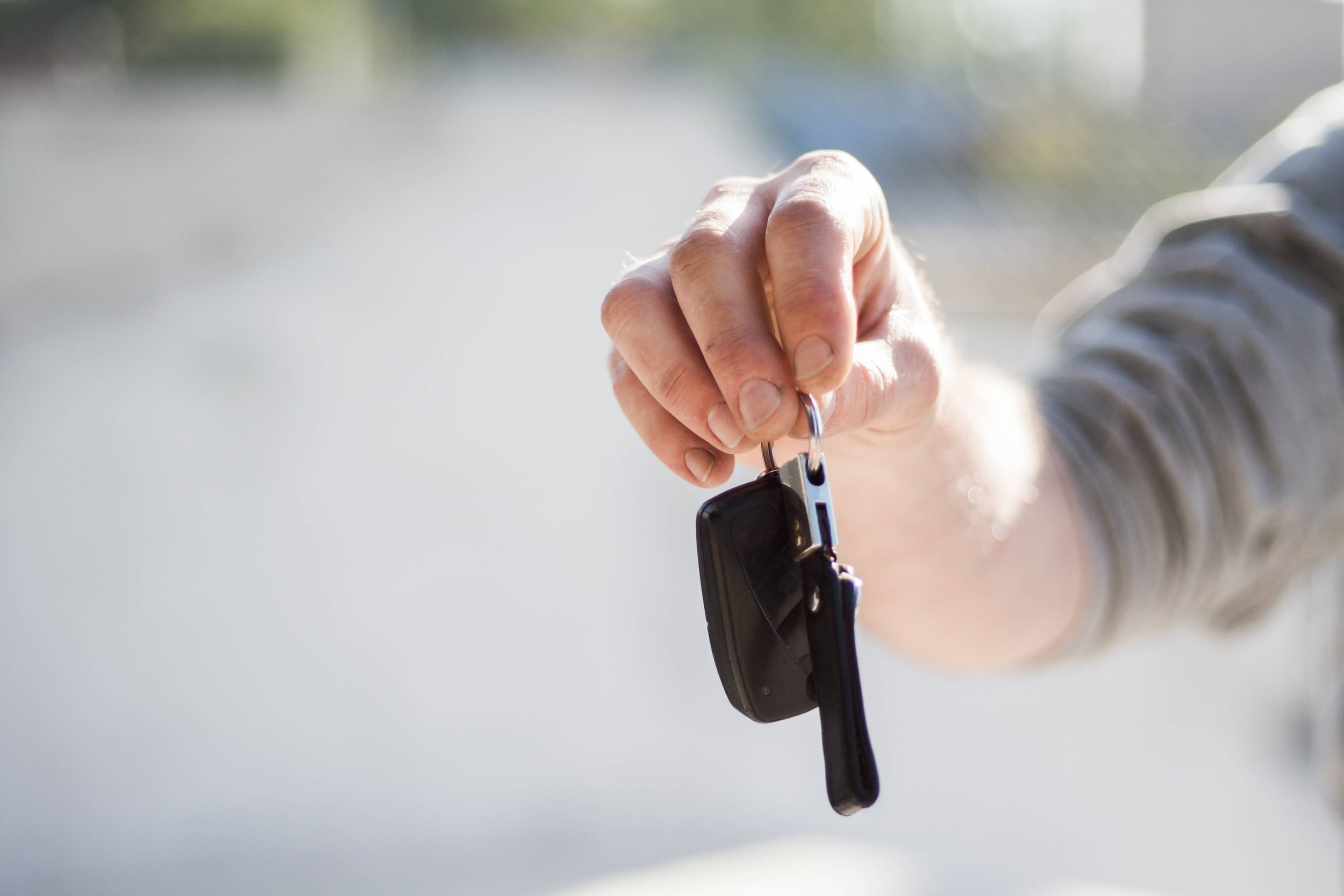 Reasons to Buy a Used Car 
If you are in Utah, then Southtowne is the place for you. It is one of the few dealerships that offer
used cars
for people with bad credit. So even if with bad credit, you can go to Southtowne Auto Mall to buy a used car. But why should you buy a used car?
Minimize depreciation: You can avoid such a loss when you buy a used car. At Southtowne you can easily find a vehicle that suits your budget and style which is two or three years old and helps in the management of a depreciation cost.  
Reduce insurance costs: The car's insurance cost is determined by the vehicle's value, i.e. with how much you bought it. With used vehicles having less weight compared to a new car, the insurance price automatically gets dropped. 
Reduce registration fees: The cars' registration cost is going higher in each state, mainly for the new vehicles. The government and the automotive industries bring up the effort to generate more revenue. As the cars' registration cost is going higher in each state, mainly for the new vehicles. Compared to a new car, a used car has registration fees. 
Save Money: With a used car, you have to pay less because it also sold to you after calculating its depreciation cost. Furthermore, you pay less for insurance and registration, thus saving lots of money. Even if you buy a used car model that has been on the road for a few months only, you will save a significant amount compared to buying a new one.
Peace of Mind: Once there was a time when buying a used car was considered a headache. But now, with different companies that check the vehicle's history, you will get to know the exact condition of the vehicle. It includes, if the car is declared as a loss by any insurance company. The report also shows the mileage it has done. At Southtowne Auto Mall, our used car dealers will always provide that peace of mind, i.e., the car you are getting is not junk and is in the right condition. Buying a used car has many benefits, but how will you buy a used car if you have bad credit?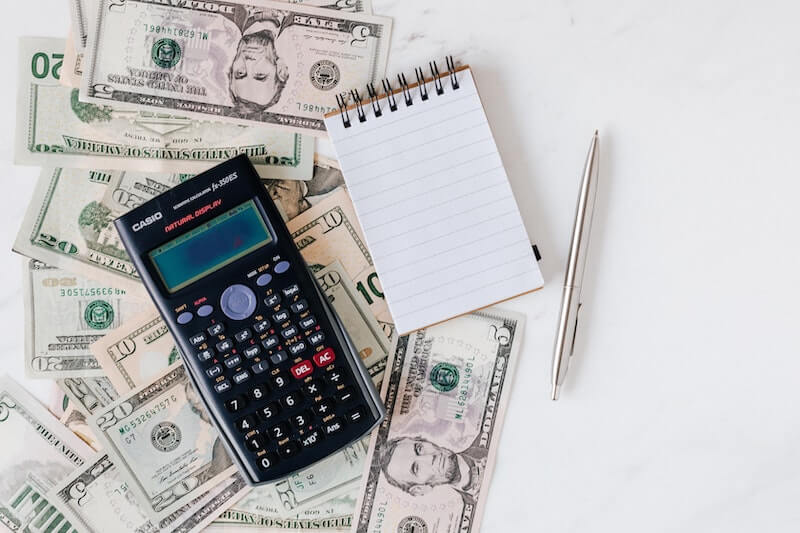 Why Bad Credit and Buying a Car Isn't Difficult
Whether used or new, your credit history plays an essential factor when buying a car, mainly if you plan to get approved for a car loan. While many will tell you that it is impossible to get a car with a bad credit score, but Southtowne Auto Mall do things differently, this is best place to buy a used car with the bad credit. 
However, you might have to go the extra mile and work a bit harder to get the car. The simple reason is; the credit score is like the trust factor that the auto lenders and dealers will depend on to approve. Any lender will trust the borrower who has an impeccable or even good credit history. It ensures that you will be paying back the lender at the right time. Often high-risk borrowers are offered loans on higher interest rates, and more restrictive terms are put into their agreement for the repayment. 
Southtowne Auto Mall is the place for buying used cars for people with bad credit. With hard work and effort put in with an efficient finance department who can help you improve your credit rating. This means despite not getting the lowest interest rate for financing the car, it does not mean you cannot get one. 
It is also a step towards bettering the credit points with buying a used car from Southtowne. You can quickly get to know your credit history to ensure you get the right financing that is affordable for you. It would be best if you focus on identifying the issue that caused your low credit score and how you can improve it to get that ride of yours. 
How to Buy a Used Car with Bad Credit?
Any credit point below 600 is considered bad credit, so if you are worried that you cannot buy a car, even a used one, then you have come to the right place. Southtowne Auto Mall is the best place to buy a used car with bad credit. So how can you buy the used car?
Know Your Credit Score
1. Know your credit score: As mentioned in the earlier section, to know your credit score, it will give you a good idea where you stand with financing. 
2.  Buy a car that you can afford: When opting for the car consider factors  like fuel, insurance, maintenance, parking and cleaning costs of the vehicle that you have to spend on it after you buy it. So opt for a car that is within the budget. 
 3.  Do your research: Search for vehicles within the price range you have selected, even a luxury vehicle can come within your price range, but consider the other expenses after you buy it. 
 4.  Search the inventory: Search our list online to see the cars that fit your criteria. 
 5.  Look for certified pre-owned cars: This will give you the peace of mind since a certified pre-owned vehicle has undergone all the mandatory checks specified by the automaker. 
 6.  Inspect the car: Along with the pre-owned certificate do conduct a physical check of the vehicle at the dealer and try going for a test drive too. 
 7.  Apply for the loan: To avoid the negative impact of credit inquiries for a car loan, play it safe and start applying for loans one place at a time.
8.  Consider a co-signer: With a no credit or bad credit history, you are in a better position to get a reasonable rate when you have a co-signer with you. 
9.  Talk to us: For any more details about the car talk to the dealer. At Southtowne Auto Mall, we are more than happy to talk to you. 
If you are looking for places to buy used cars with bad credit in Utah, Southtowne Auto Mall is the place for you. We can help you find the vehicle that fits your need, budget and even help you get the car loan.