Licensing & State Laws for New Drivers in Utah
Utah's three-stage licensing process allows teens to gradually gain exposure to complex driving situations, easing them into driving over an extended period of time. The learner's permit and intermediate stages are key steps.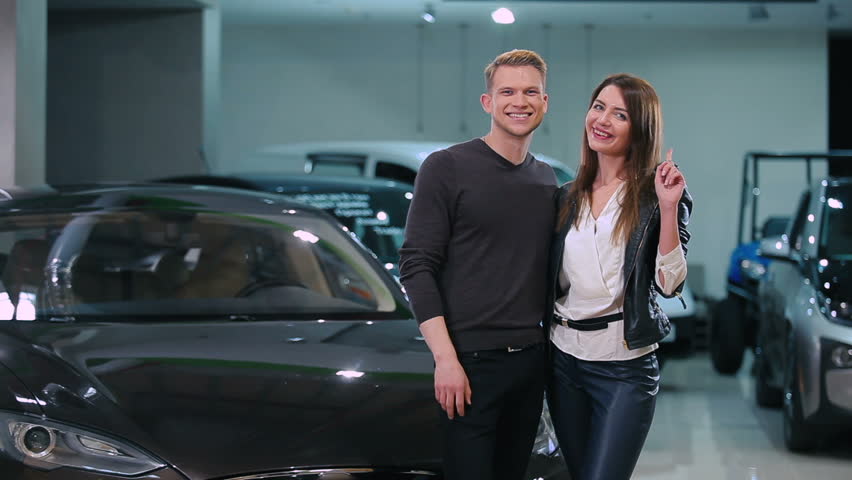 LEARNER'S PERMIT
When teens turn 15, they may apply for a learner's permit. The teen and parent or guardian need to visit the local driver exam office and bring a state-certified copy of the teen's birth certificate, Social Security card, and Utah residency verification. Once the teen passes the written driver's knowledge test, physical and vision tests, the teen will be given a learner's permit.
A learner's permit lets teens drive only with an approved driving instructor, parent or legal guardian who is licensed, supervising and sitting in the front seat. The learner's permit allows teens to practice driving with an approved driving instructor, parent or legal guardian. The teen and a parent/guardian must log at least 40 hours of driving practice, including 10 hours at night.  Keep track of your practice driving.
When your teen turns 16, has had a learner's permit for at least six months, and has completed an approved driver education course, the teen can go to the local licensing office to take the driving test. A parent or legal guardian will need to sign for financial responsibility and must also sign off that the 40 hours of practice driving have been completed. Once the teen has done this, the teen can receive the intermediate license.
PROVISIONAL LICENSE
Teens are allowed to drive without a parent, but must follow certain rules to help keep them safe. Utah restricts driving between midnight and 5 a.m. for new drivers until age 17 - some of the riskiest driving hours for all drivers and especially teens. There are exemptions for employment and agricultural work. Teens who travel in a school bus from a school-sponsored event and arrive at the school after midnight are permitted to drive from the school directly to their home. During the first six months your teen holds an intermediate license, your teen cannot have a passenger under age 18 who isn't an immediate family member. There are exemptions for emergencies and agricultural work, and if the teen is driving with a licensed adult over the age of 21 in the front seat. Your teen and all passengers must wear seat belts while driving.
FULL LICENSE
At age 17, teens are eligible for a full unrestricted license if they have held their intermediate license for at least six months.
A parent-teen driving agreement can help you enforce licensing rules that the state and your family set. An agreement helps you and your teen understand the rules of the road and sends a clear message that driving is an earned privilege that your family takes seriously.