Utah Winter Activities
Winter is right around the corner, and this means a whole new season to take advantage of many fun activities for you and your family! We compiled some of the best things for you to look forward to! 
Zoolights 
One event you won't want to miss out on is the annual Hogle Zoo Lights. At the beginning of December, Utah's Hogle Zoo lights up with over 200 holiday-themed and animal displays. There are also plenty of snacks, like hot chocolate and s'mores, for you to enjoy while checking out eh 135-foot tunneled walkway. You can view this fantastic even through December. There's also a special New Year's countdown (early enough in the evening for the whole family to enjoy!).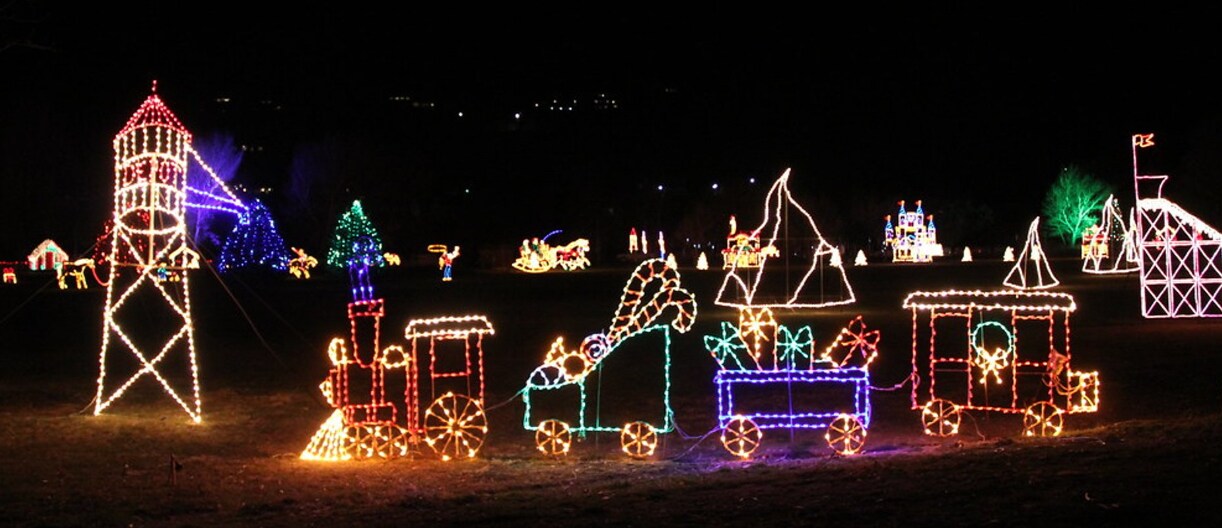 Hiking
Many people think that winter means it's time to pack up their hiking boots until spring; however, hiking in the winter can be a fantastic experience! Even if you're an experienced hiker, you'll be able to enjoy the new beauty that winter brings. 
Some of the most beautiful hikes are Frozen Waterfall Hikes. If you're new to hiking or looking for something all family members can enjoy, try out Hidden Falls. This hike is rated easy but still offers beautiful views along the way. Or, if you're looking for something more challenging, check out Waterfall Canyon. Waterfall Canyon is located in Ogden and is as magnificent in the winter as it is in the summer. 
If you're looking for something closer to Salt Lake City, check out Bonneville Shoreline Trail. This trailhead offers many options, such as Corner Canyon, with multiple fantastic city views.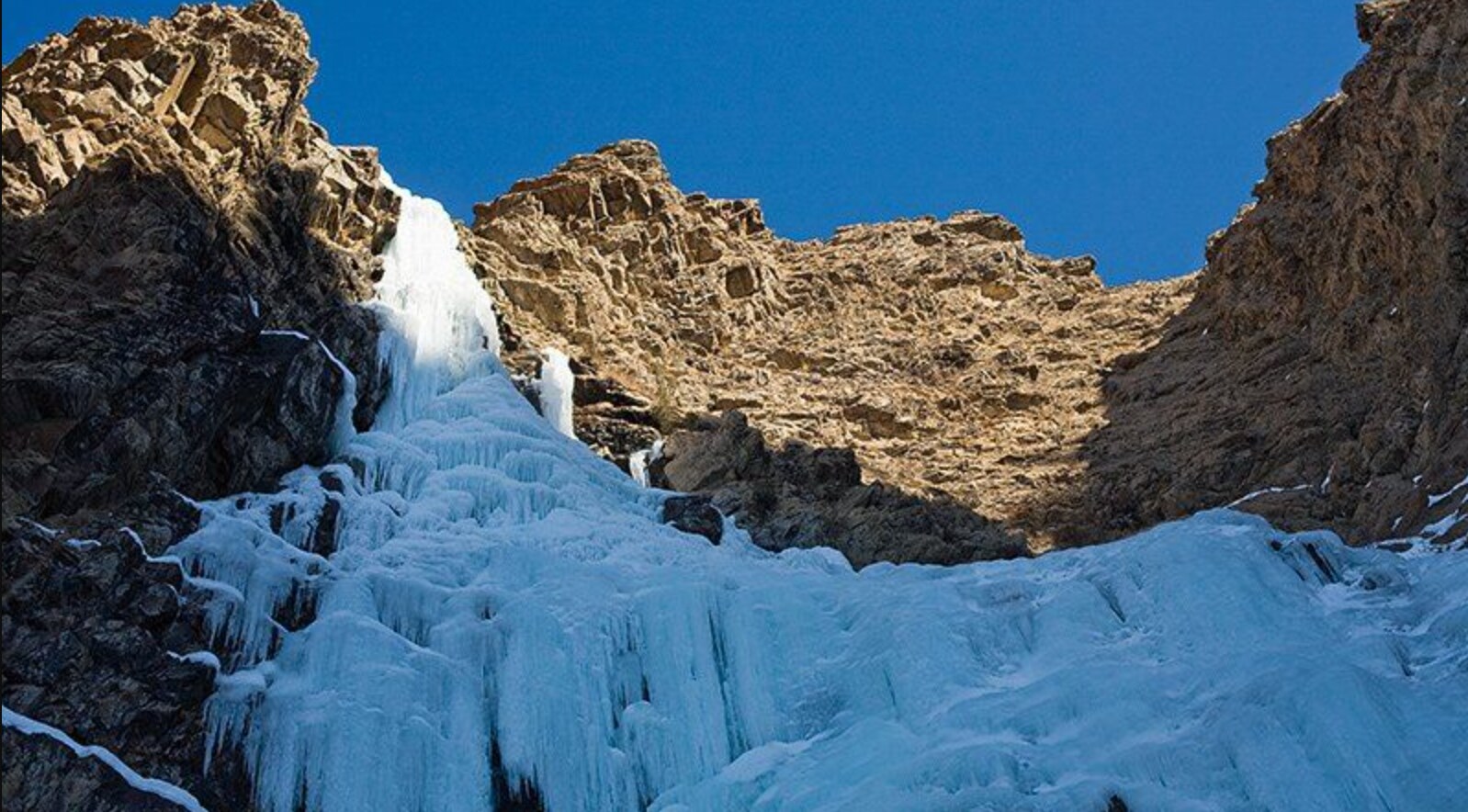 Woodward Park City
Woodward Park City is an excellent place for everyone to enjoy! Woodward Park is the first all-in-one sports and ski resort. During the winter season, they offer snowboarding, skiing, and tubing. There's also an indoor facility for skateboarding, scooter, and BMX.
You can also enroll your kids in various camps to increase their skiing or snowboarding skills. This fantastic location is just 30 minutes from Salt Lake City, and this is something you won't want to miss out on this winter season!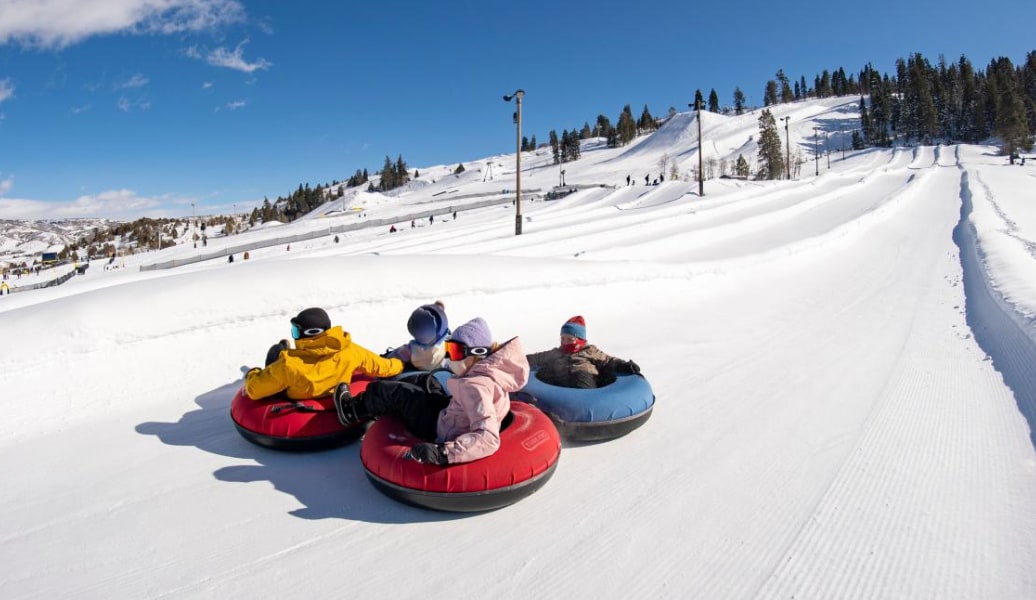 Don't let the cooler temperatures stop you, your friends, and your family from having fun! Utah has unique winter activities that everyone can enjoy. Don't let your need for a new car stop you from experiencing these great activities! Southtown Automall has a vast selection of new and used vehicles to take you on your winter adventures.