Ready to Buy a Used Car? 
If you're in the market for a new or used car in the Salt Lake valley, it's important to find a dealership that will meet your needs. Whether you're looking for a used Honda, Hyundai or a truck or SUV from Dodge, Southtowne Automall has the selection of used car dealerships to provide you ample selection.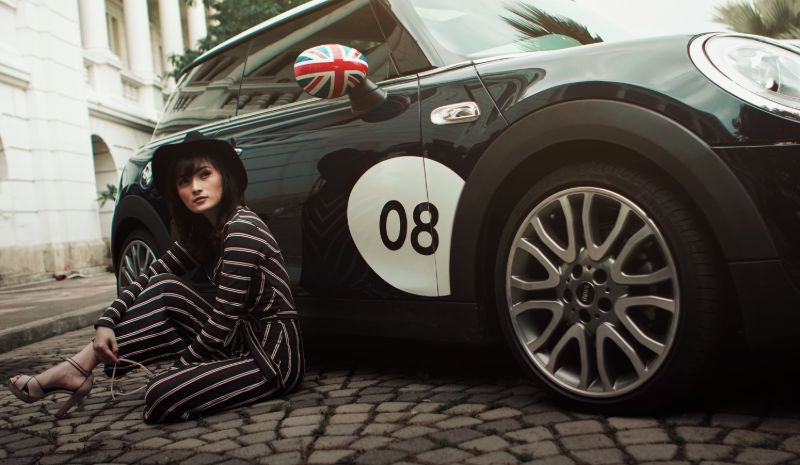 What Type of Car Do I Want? 
Before you head to the automall, it's important to understand the type of vehicle you need. Are you loyal to a certain brand? Do you need a sedan, SUV, or a truck? Depending on these factors, you can select the right dealership for you. If you aren't quite sure or you are open to several options, finding a place with a few dealerships and a greater selection of used cars can be an easy option.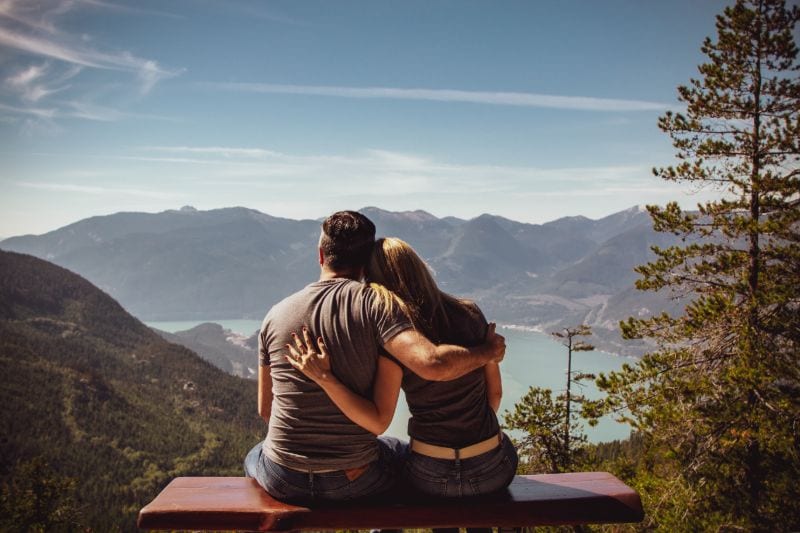 Must-Haves vs. Wants
Once you've decided the type of vehicle you want, make a list of must-haves versus things that would be nice to have. Coming to the dealership or automall prepared makes it easier for you to find the perfect vehicle for you. The dealership will be able to offer you a selection of cars that meet your needs. Finding the right used car can be stressful but by coming prepared with your needs, you can alleviate the stress.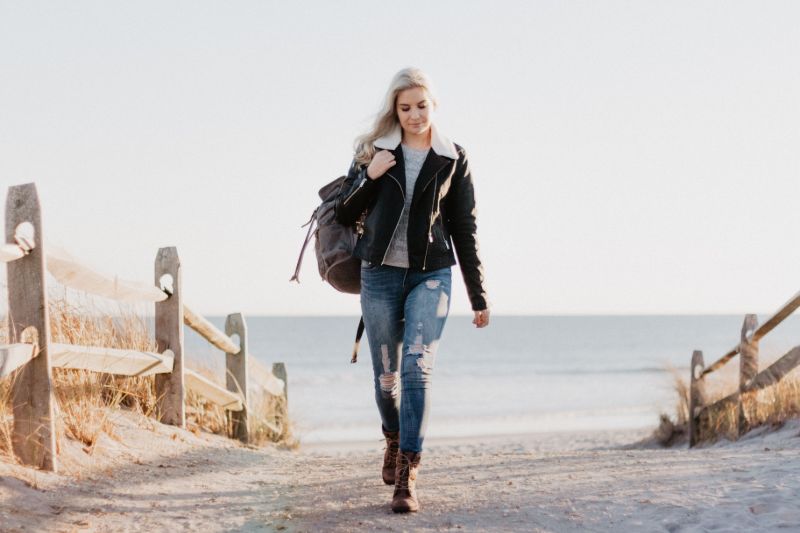 Let's Head to the Dealership! 
Now that you know what type of vehicle you need and what things you must have in your used car, you're ready to head to the Southtowne Automall and find the perfect car for you! Don't forget to have any necessary paperwork you may need to apply for financing and don't forget your drivers license for the test drive!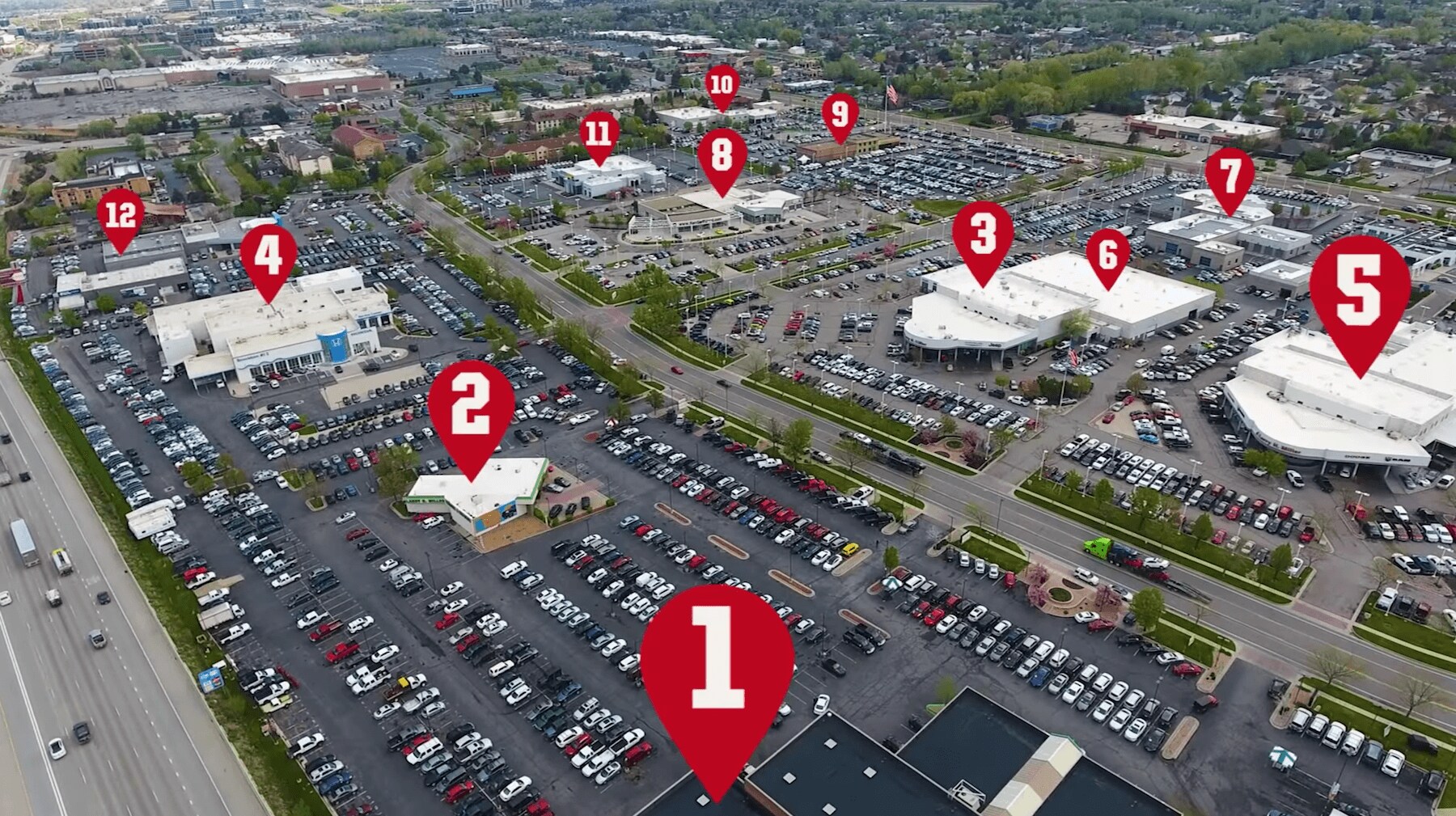 Where Should I Buy My Used Car?
As you head out to find a vehicle, make sure you find the best place to buy a used car. The Southtowne Automall has the selection you need to find the perfect vehicle. You'll find a variety of brands including Hyundai, Honda, Dodge, Jeep and more.