Is there a dealership that will work with my bad credit? 
A bad credit score can make car buying more difficult and less enjoyable. If you're in the market for a vehicle, it's crucial to find a dealership that will work with you and your credit score. A lower credit score doesn't mean you can't buy a car, the dealership makes all the difference. 
Finding the right dealership means that you have someone on your side who wants to get you in the right car at a price you can afford. Research dealerships in your area and see what people say about them. It is important to have a dealership that is understanding of your credit score and will help you get into your dream car.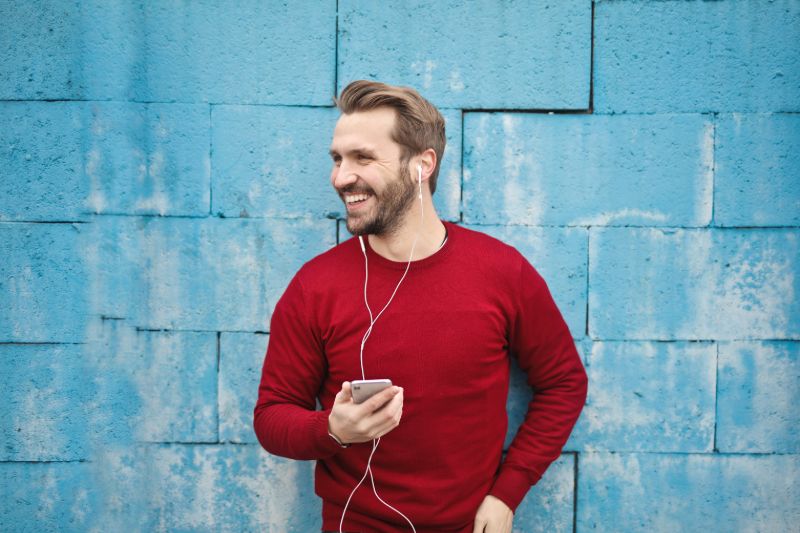 Be Prepared
Before you go to a dealership, get everything you need to qualify for a loan and understand what you can afford. You can speed up the process by having an idea of your credit score, what you can afford and having the necessary paperwork. 
If you aren't quite sure where your credit score stands, you can get a free credit report from www.annualcreditreport.com. The financing department will pull an official credit report when you apply but having some idea of where you stand is important. 
One of the biggest things to consider when buying a new car - regardless of your credit - is how much you want to pay and how much you can afford. Often times, interest rates and approvals can be influenced by your down payment. When you come to the dealership, know how much you can put down for the vehicle and how much you can afford for your monthly payment. 
When financing a car, you'll need to verify your income. Bring a copy of your latest paystub to show your income when purchasing a new vehicle.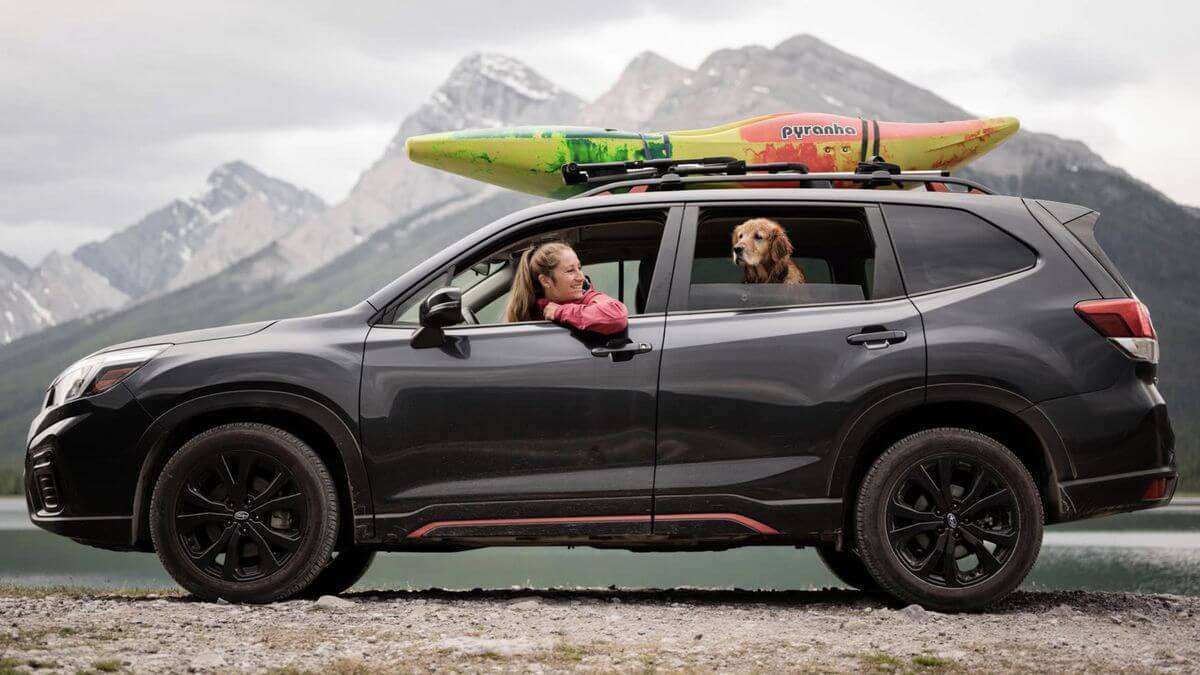 Know Your Needs
Financing is important to finding a new car but the most important part is the car. While the dealership helps you with financing, you'll also be looking for a car that meets your needs. It's easy to get caught up with the bells and whistles of some cars and forgetting about the functional things you need most importantly. 
Are you worried about gas mileage? Do you need a certain amount of seats? Is towing capacity important? There are so many things to consider as you look for your next vehicle. Come prepared knowing the features that are must-haves for your next vehicle and what things you could live without if needed.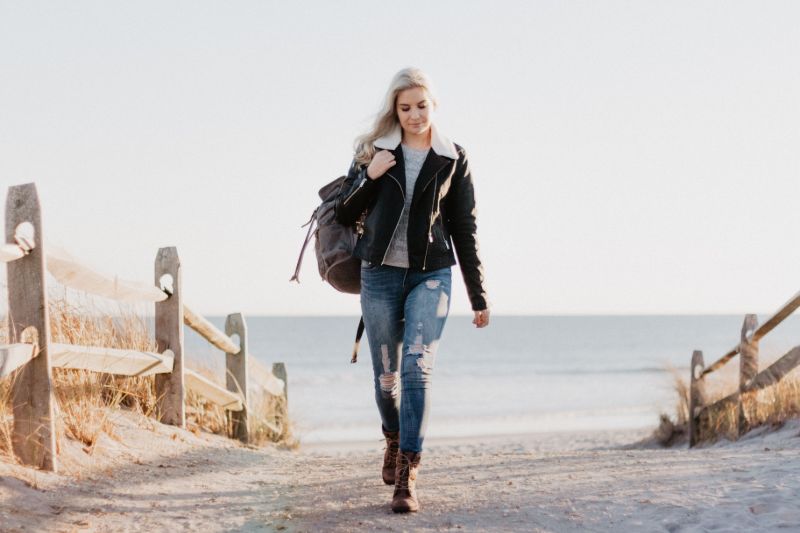 Gain a Good Understanding of the Terms
Once you've found a car you love, you'll work with the dealership to finalize the financing and get you on the road. It's important to make sure you understand the terms of your loan prior to purchasing the vehicle. If any terms have changed from what you originally planned, make sure that you are still comfortable with them. Is the monthly payment still in your budget? Is this interest rate and length of the loan right?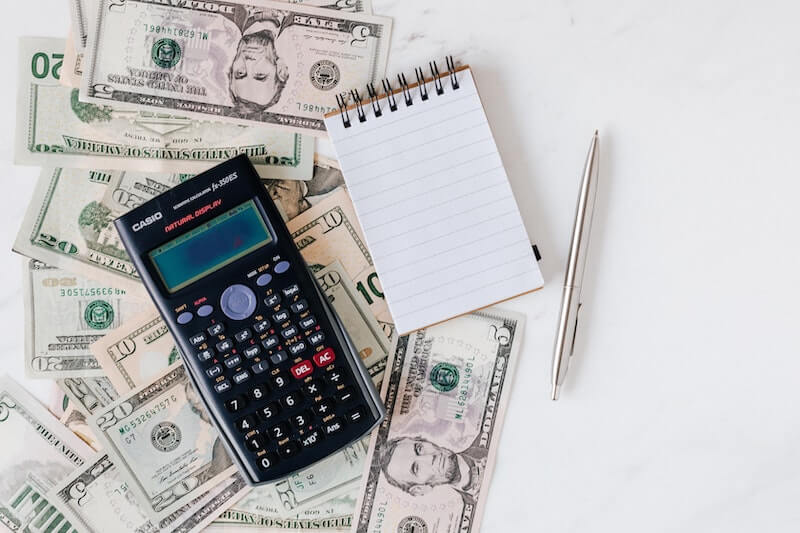 If everything is right, you've just found your new vehicle! 
It can be hard to find places that work with lower credit scores when purchasing a new car. When you're ready to look for a new car, find a trustworthy dealership at the Southtowne Automall. Regardless of your credit score, our team is ready to help you get in a car that's right for you.